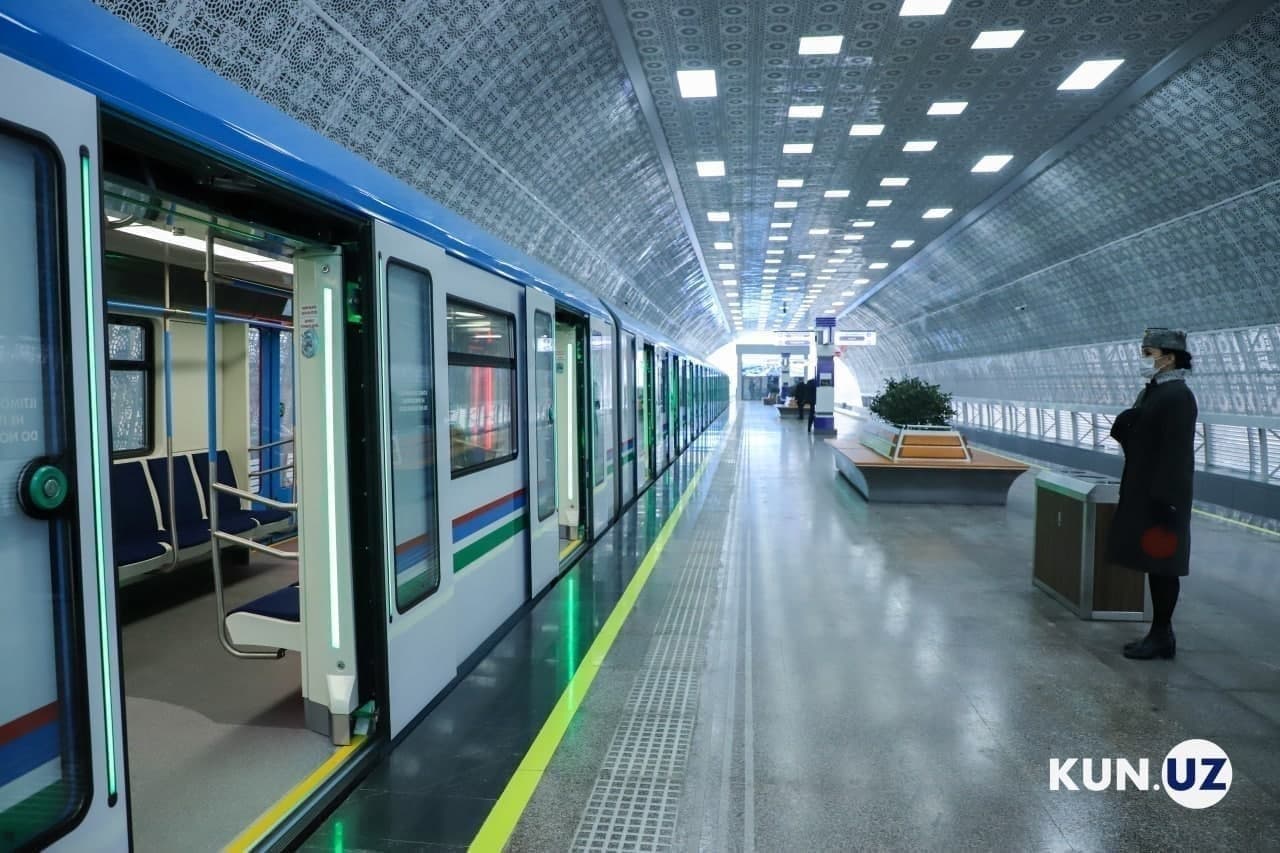 Chilanzar and Uzbekistan lines of the Tashkent metro will temporarily operate on a new schedule from May 21.
"From May 21, 2021, the operating hours of the Chilanzar and Uzbekistan metro lines will be temporarily set from 06:00 to 23:00," the Toshkent Metro UE said in a statement.
The reasons for the change in the schedule and the date of the return to the previous regime were not specified.