The President has signed a resolution "On additional measures for the development of the Paralympic movement".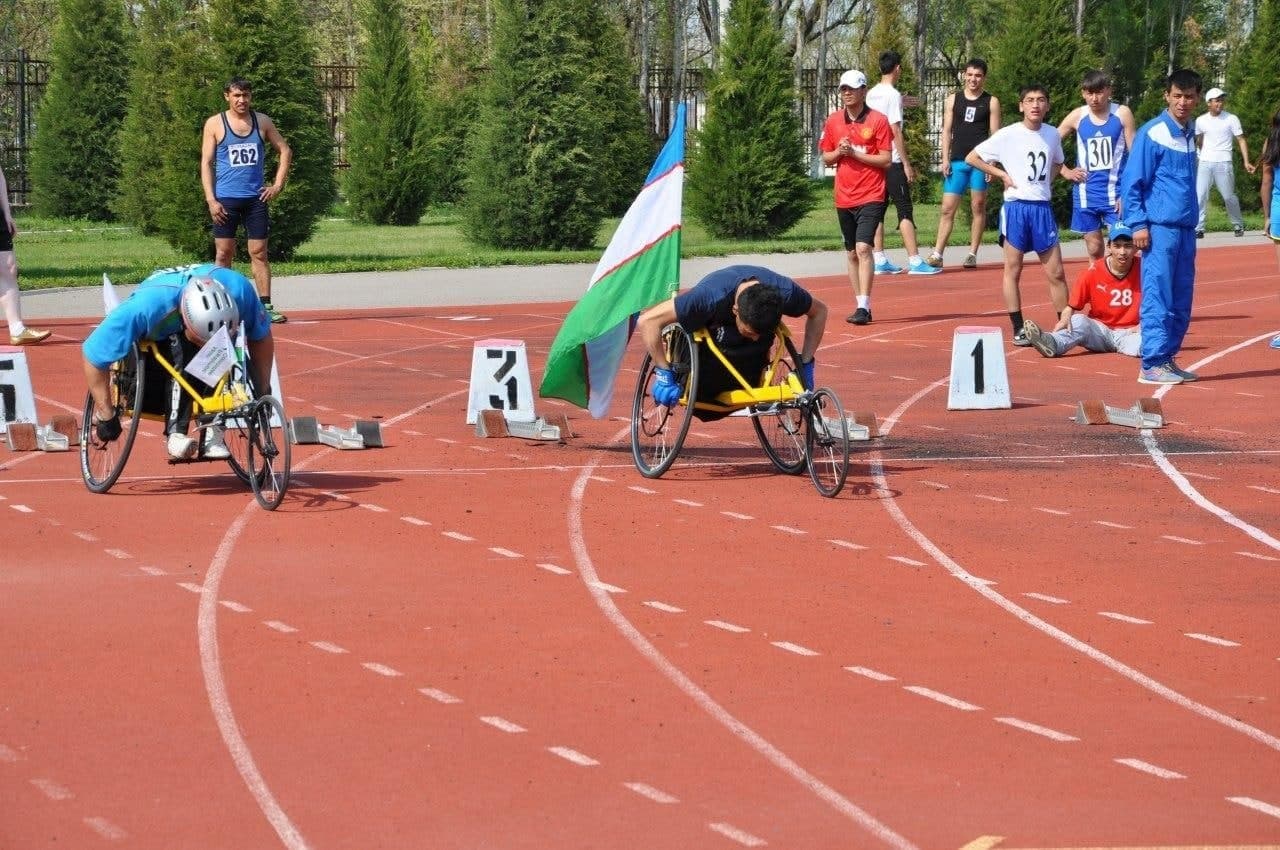 The National Paralympic Committee is being established on the basis of the National Paralympic Association of Uzbekistan.
It is noted that the Paralympic Committee is the legal successor of the National Paralympic Association of Uzbekistan in terms of rights, obligations and agreements, including international ones.
The main tasks of the Paralympic Committee are:
popularization of Paralympic sports, the establishment of a new system of identification and selection of talented athletes and training them as professional athletes;
assistance in the development of summer and winter Paralympic sports, participation in the development of concepts, terms of reference, feasibility studies of sports facilities and other project documentation;
holding competitions and championships on Paralympic sports, forums, conferences, seminars and other events based on the assigned tasks, as well as promoting the ideas of peace, friendship and mutual understanding through them;
introduction of a modern and effective system of retraining, advanced training and professional development of coaches, instructors and other specialists engaged in Paralympic sports;
organization and effective management of the activities of clubs for the development of Paralympic sports, close cooperation and exchange of experience with national and international sports organizations.
In order to develop and coordinate, provide methodological support and monitoring of Paralympic sports at places, regional branches of the Paralympic Committee will be established.