In April, the demand of the population in the car market increased by 14% compared to March. This is interpreted as a delayed requirement due to quarantine.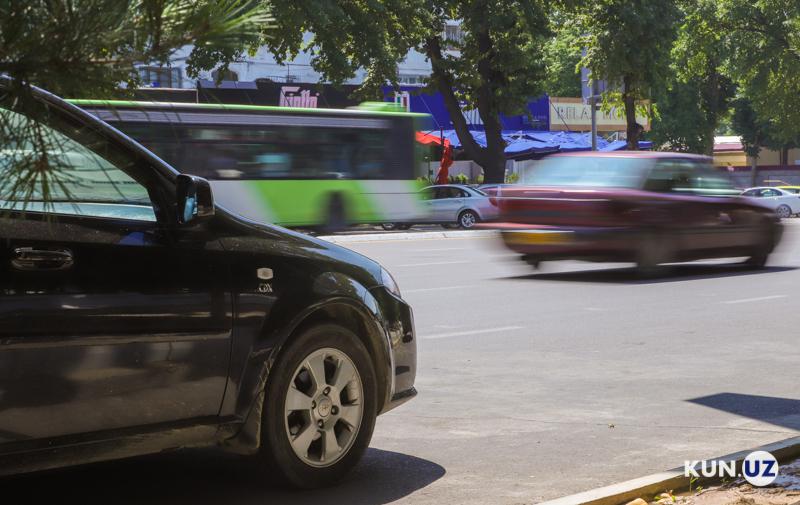 Analysis from the Center for Economic Research and Reform shows that demand in the automotive market has grown steadily for the third month in a row, the press service of the Center reported.
In April this year, the demand of the population in the car market increased by 14.1% compared to March, and for the third month in a row showed a steady growth rate.
The growth of car sales amounted to 355.9% compared to April 2020 and 19.6% compared to the same period in 2019.
In April 2020, during the first quarantine period, this figure was lower by 75.8% than in February and lower by 63.1% than in March.
During the reporting period, the number of registered cars grew rapidly in Tashkent city (28.9%), Bukhara (31.4%), Surkhandarya (18.8%) and Samarkand (17.8%) regions, while a decrease was observed in Jizzakh (6.0%) and Khorezm (3.9%) regions.
In January-April 2021, 59.6 thousand new cars were registered. 2.9 thousand of them (4.9%) were foreign-made brands.
Top-selling regions for foreign-made cars:
Tashkent city (11.8% of new cars);
Tashkent region (5.6%);
Samarkand region (3.3%);
Khorezm region (2.7%).
"The widespread adoption of the COVID-19 vaccine and the high sales of cars in April are leading to optimism for the rest of 2021.
The real estate and car market in Uzbekistan is expected to grow at a slower pace. The number of contracts will continue to grow and local records may be set, but there will be no sharp rise in prices," the statement says.