U.S. and U.N. envoys to Uzbekistan have praised the country's repatriation of Islamic State wives and children in the Middle East, saying other nations should follow suit as a part of a global effort to reduce the risk of IS reemergence in Syria and Iraq.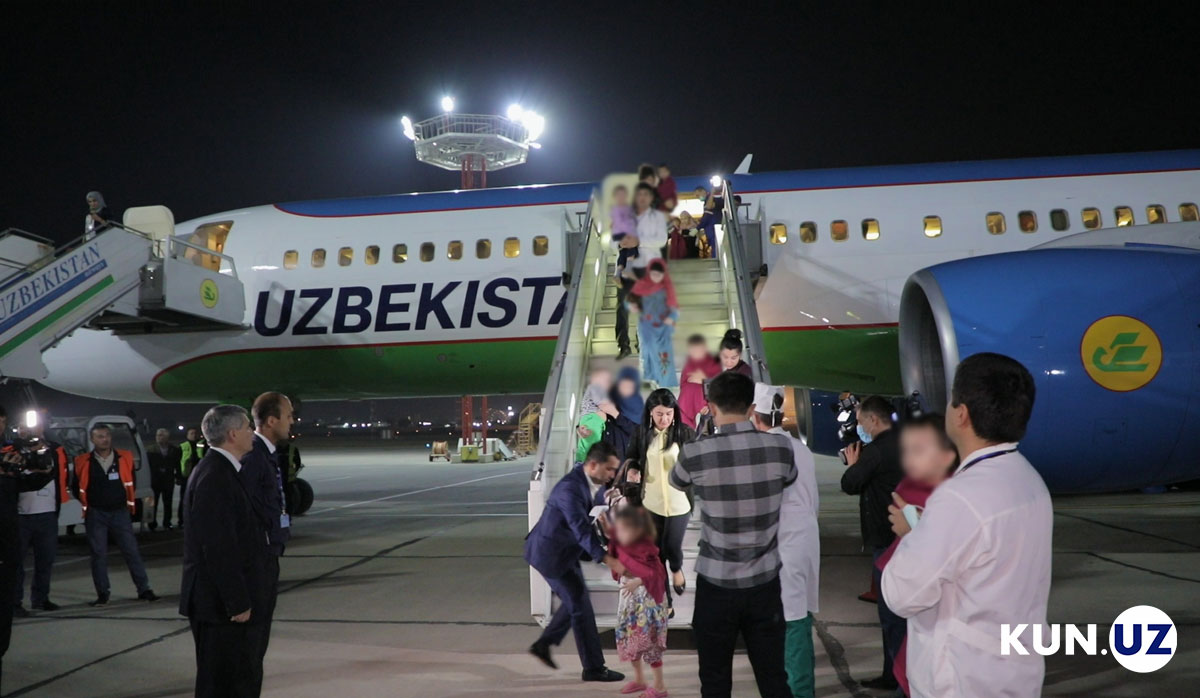 "They have done a very credible, excellent job," Daniel Rosenblum, U.S. Ambassador to Uzbekistan, told VOA.
President Shavkat Mirziyoyev began humanitarian operation Mehr in 2019 to return noncombatant citizens from camps in northeast Syria held by the Kurdish-led Syrian Democratic Forces.
Five operations since May 2019 have repatriated 435 women and children, mostly from Syria but also from Iraq and Afghanistan, including 343 minors aged 1-15.
The Uzbek government does not provide data on how many people have joined extremist militants overseas. Government studies estimate thousands, however.
Helena Fraser, U.N. Resident Coordinator in Uzbekistan, said the country's "commendable experience and collaboration" could be a model for 56 other countries to repatriate nearly 10,000 citizens associated with IS in Syria.
"Mehr coincided with the release of U.N. key principles for protection, repatriation, prosecution, rehabilitation and reintegration of women and children with links to U.N.-listed terrorist groups," Fraser said.
Returnees undertake a month-long rehabilitation, established jointly with UNICEF, outside Tashkent.
Fraser said UNICEF's technical and financial support ensured that returnees were protected and offered employment and education.