On May 20, a worker of a construction site in microdistrict No. 33, Naberezhnye Chelny, fell from the fifth floor and died of injuries sustained.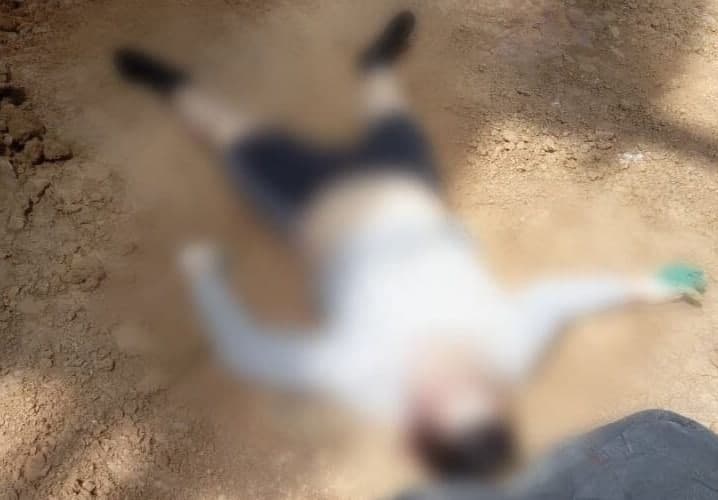 "The deceased is a native of Uzbekistan, was a student at a university, got a job as a handyman at Stroymontazh-M LLC the day before," Tatar-inform said with reference to the senior assistant of the prosecutor of Tatarstan, Ruslan Galiyev.
It is noted that the first deputy prosecutor of Chelny, Aydar Galiyev, visited the scene of the accident.
The supervisory authority began an audit on this case to clarify the reasons and circumstances of the incident and to decide whether or not to initiate criminal proceedings.
The Ministry of Foreign Affairs of Uzbekistan has not yet commented on the case.