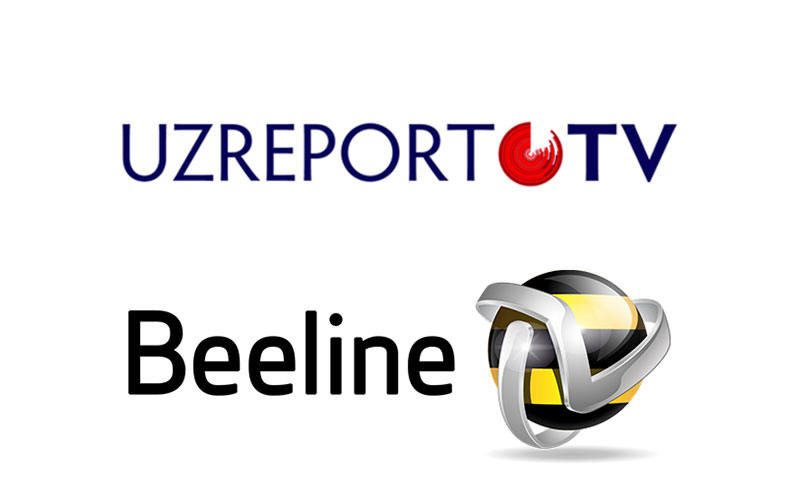 UzReport TV has filed a lawsuit against Unitel (owns the Beeline trademark), accusing the mobile operator of copyright infringement.
The TV channel notes in its claim that Beeline, without concluding a relevant agreement, is rebroadcasting UzReport TV and Futbol TV content in its mobile application Beeline TV.
"The mobile operator is grossly violating the copyright of the TV channel while receiving material benefits," the claim says. "Despite repeated warnings, no measures have been taken by Beeline. As a result, the TV channel is forced to resolve the dispute through the courts."
In the statement of claim, the TV channel asks the court to oblige the operator to stop retransmission in its mobile application until an appropriate agreement is concluded.