Reforms that were carried out in Uzbekistan before the coronavirus pandemic made it possible to ensure a positive economic growth rate, stated the Minister of Economic Development and Poverty Reduction Jamshid Kuchkarov.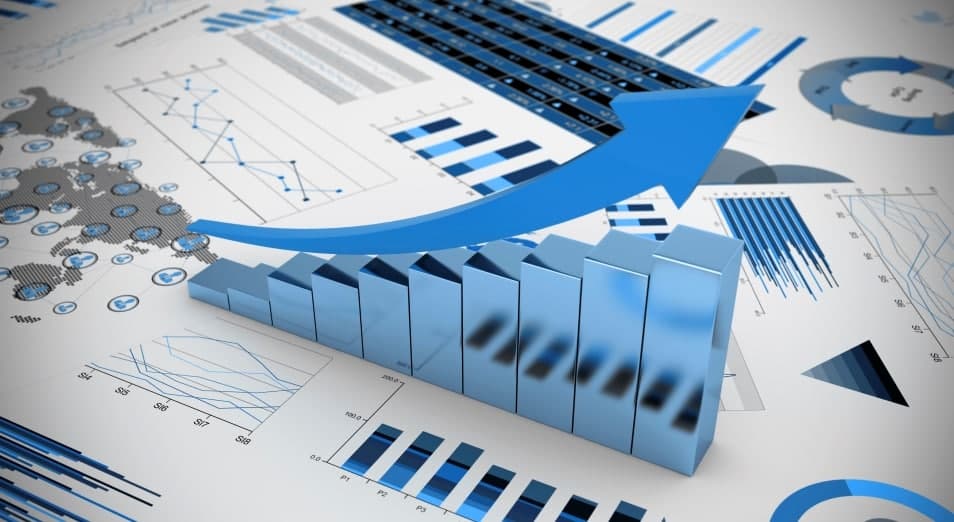 "The economic growth that we achieved is the result of reforms that were carried out prior to the pandemic," Kuchkarov said at an international conference on privatization in Tashkent.
At the end of 2020, the economy of Uzbekistan grew by 1.6% compared to 2019. Despite the negative impact of the pandemic, state budget revenues in 2020 amounted to 132.9 trillion soums. It increased by 20.8 trillion soums compared to 2019.
Kuchkarov noted that the pandemic made a number of serious adjustments to the economic policy agenda. As a result, in the first three quarters of 2020, Uzbekistan focused on economic measures to support healthcare and combat the pandemic.
Despite this, according to the minister, the authorities "have a firm reform agenda that will continue."
"The government believes that economic reforms are the basis for economic growth, prosperity, improving the well-being of people and reducing poverty. We have big tasks ahead," Kuchkarov said.