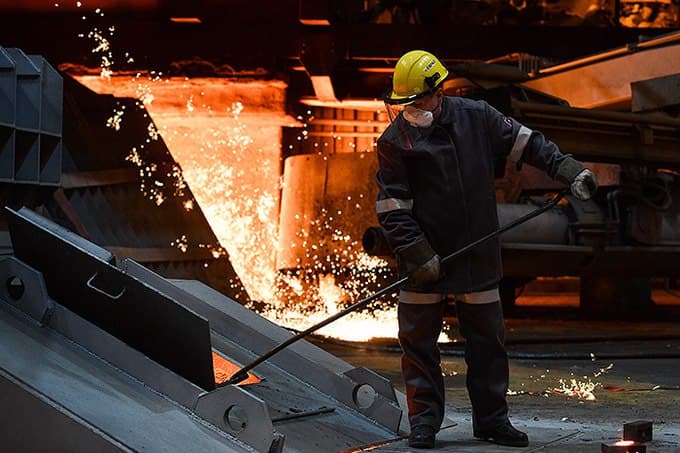 An industrial hub for mechanical and electrical engineering will be created in Andijan region, Spot said with reference to the presidential decree.
It will be a special industrial zone on an area of 105 hectares. Reportedly, special tax, customs and currency regimes will apply here, as in free economic zones.
It is expected that this will help attract investors to the hub, so that they create production here in the field of mechanical and electrical engineering. One of the main goals of the hub is to deepen the localization processes.
Businesses can rent buildings or obtain land plots for permanent use. Ministries and departments have been instructed to determine the boundaries of the future hub and define other details.