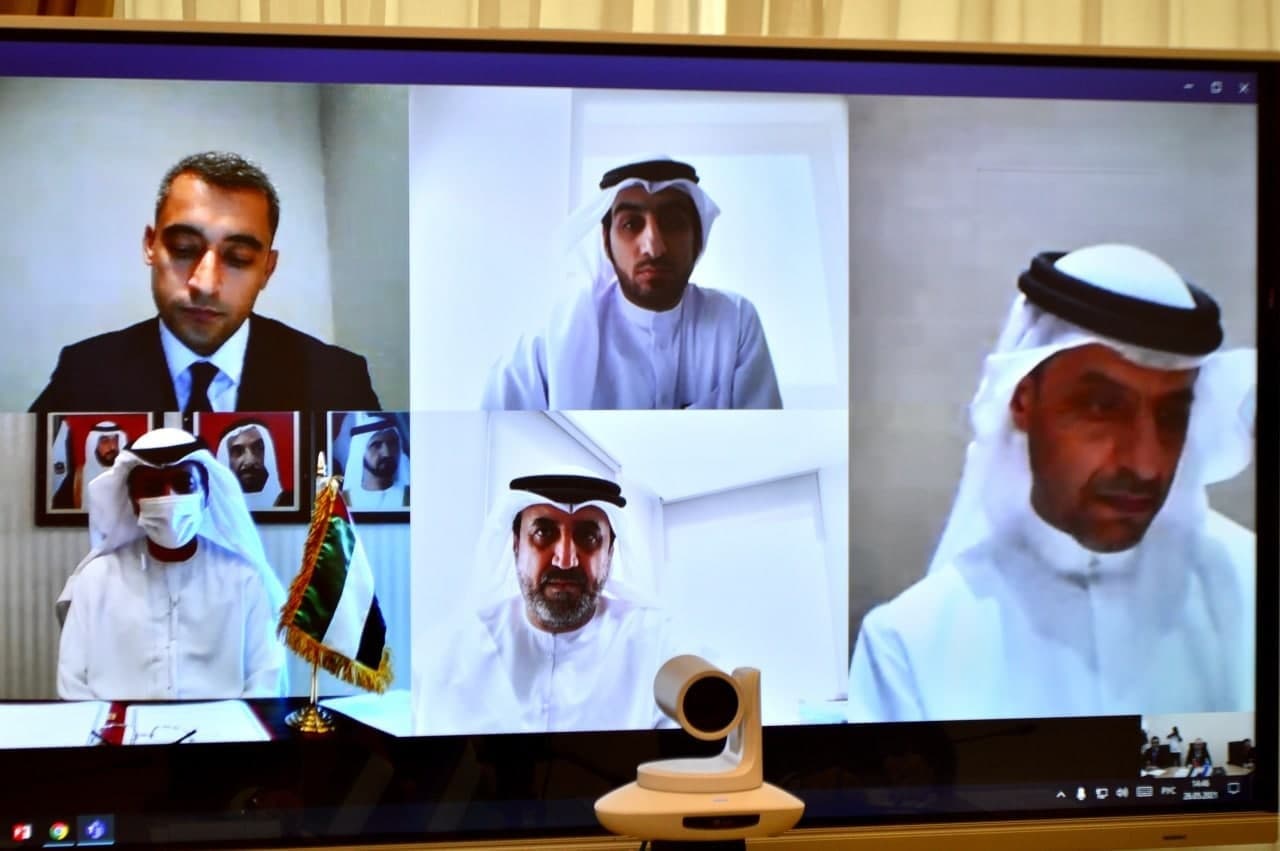 A modern hospital for mothers and children will be built in Nukus at the expense of the grant funds provided by the Emirati charitable foundation, the MIFT press service reports.
On May 26, Uzbekistan and the UAE signed an Intergovernmental Agreement on Cooperation to attract technical assistance from the Khalifa bin Zayed Al Nahyan Charitable Foundation for the implementation of social projects in Uzbekistan.
On the Uzbek side, the agreement was signed by Deputy Minister of Investments and Foreign Trade Shukhrat Vafayev, and on the Emirate side – by Deputy Minister of Finance Younis Haji al-Khoori.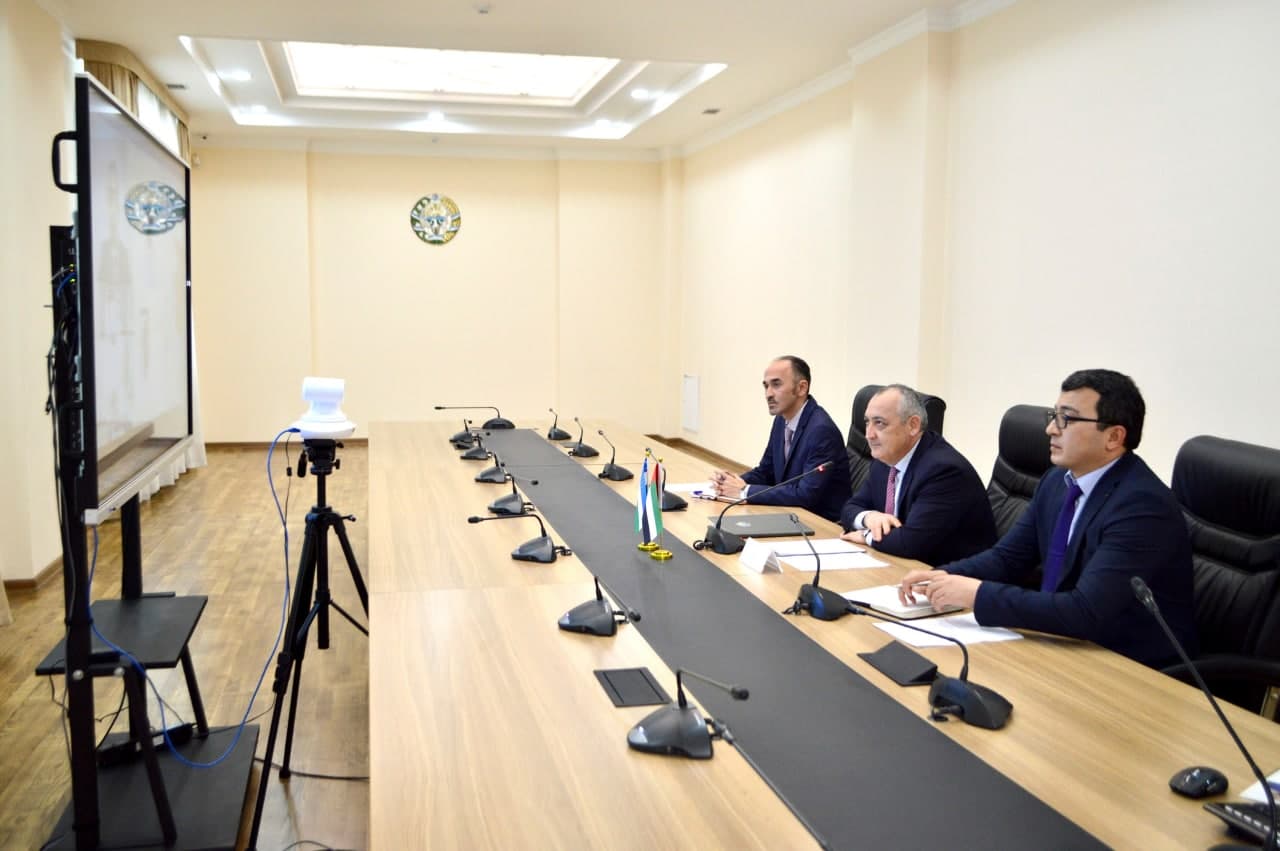 The total cost of the project is $27 million, and the funding is fully covered by the Khalifa bin Zayed al-Nahyan Foundation.
The new hospital for 100 patients, unique in design and technical equipment, will include prenatal and maternity wards, wards for mothers and newborns, intensive care units, a surgical department, in-patient, outpatient and consultative-diagnostic departments, as well as laboratories.
Currently, construction work has already begun at the facility. The hospital is expected to be commissioned by the end of 2022. The new medical institution will significantly improve the quality of medical services provided to the population of the Aral Sea region.