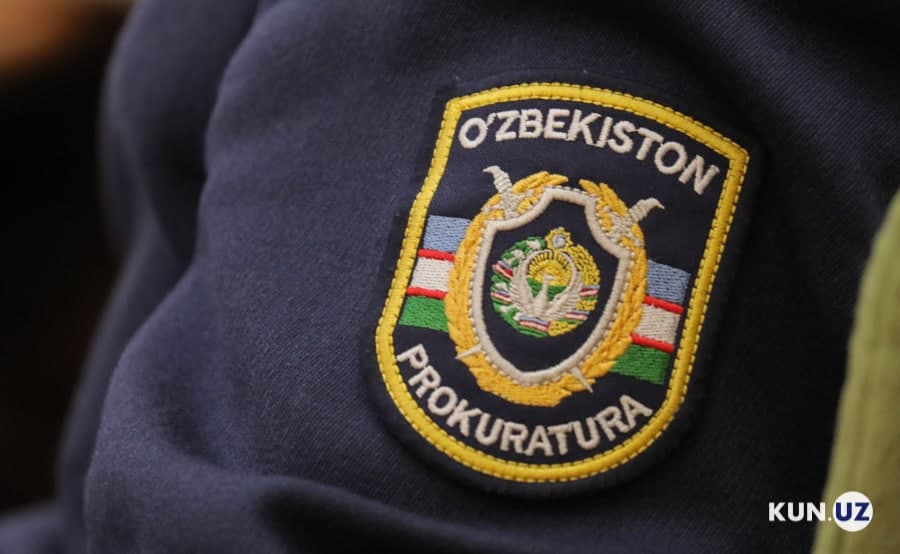 A 9-year-old girl was brutally killed in the Asaka district of Andijan region, and the suspect was acquitted in court after 10 months in prison. The woman and her lawyer told Kun.uz about torture and injustice during the investigation. The PGO issued a statement on the criminal case.
According to the Prosecutor General's Office, on June 21, 2020, the body of a 9-year-old girl was found in her home in the Asaka district with signs of a murder. A criminal case was launched into the case, and the investigation is being conducted by the PGO Serious Crimes Investigation Department.
During the preliminary investigation, it was identified that citizen Asrorakhon Khamdamova on June 21, 2020, broke into the house of her neighbor D.A. and stole some money. Reportedly, a young girl witnessed the theft case. So the burglar stabbed the girl in the body and deliberately killed her. Also, Khamdamova was found guilty of theft and fraud.
According to a court ruling, Khamdamova pleaded guilty. In particular, she admitted that she had entered her neighbor's house with the intent of stealing and at that time she was noticed by the neighbor's young daughter. Then she got frightened and killed the girl.
"Most importantly, Khamdamova's confession was based on real facts and was confirmed by the forensic psychological examination.
Allegations that the defendant was intimidated or tortured during the investigation are groundless.
The alleged "rape case of the deceased girl" on social networks has not been substantiated by the forensic examination," the statement said.
On June 21, 2020, the criminal case was sent to the Andijan regional court for consideration with the indictment.
However, the evidence and arguments identified and proven during the investigation were not taken into account by the court, and the most serious criminal acts were not adequately assessed.
Thus, by the verdict of the Andijan regional court on criminal proceedings, Khamdamova was found guilty only of fraud, that is, she was found guilty of fraudulently obtaining a gold chain belonging to the mother of the deceased girl and sentenced to 2 years in prison.
She was acquitted of theft, burglary and murder. On May 12, the Andijan regional prosecutor's office filed an appeal to the Supreme Court's Criminal Appeal Court against the verdict of the Judicial Board on Criminal Cases of the Andijan Regional Court dated May 5, 2021.