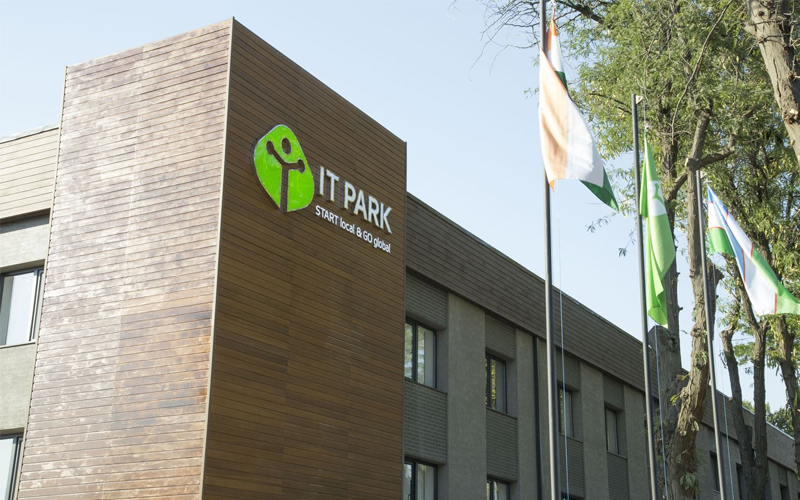 27 companies have been deprived of the status of IT Park residents. The leadership of IT Park noted that they failed to fulfill their obligations.
The Directorate reminded that IT Park residents must carry out their activities in accordance with the requirements of the Resolution of the Cabinet of Ministers dated July 15, 2019, and fulfill the obligations under the agreement on the terms of operation of the IT Park resident.
Those who violate the requirements of the regulation are deprived of the status of a Technopark resident, and tax benefits can be canceled.
Today the number of IT Park residents is 466 IT companies.