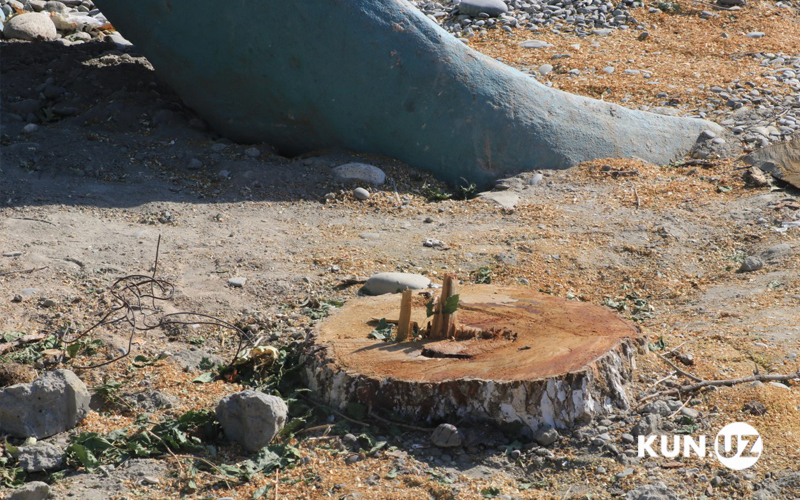 In January-April 2021, 2,014 violations related to illegal cutting down of trees and shrubs were revealed, the damage to flora amounted to 4 billion 988 million soums, the spokesperson for the State Committee for Ecology and Environmental Protection, Ozod Rajabov, said at a briefing in Tashkent.
"Administrative fines in the amount of 2 billion 514 million soums have been imposed on offenders for illegal cutting down of 1,313 valuable trees and damaging another 619. The damage to flora was estimated at 4 billion 988 million soums," he said.
It was reported that 113 of the total number of violations detected during this period were committed with the participation of local officials.