The Central Bank of Uzbekistan plans to issue new banknotes – denominations are 2,000 and 20,000 soums.
The design of new banknotes has already been approved in the Senate of Oliy Majlis.
The banknotes will be issued for circulation from June 14.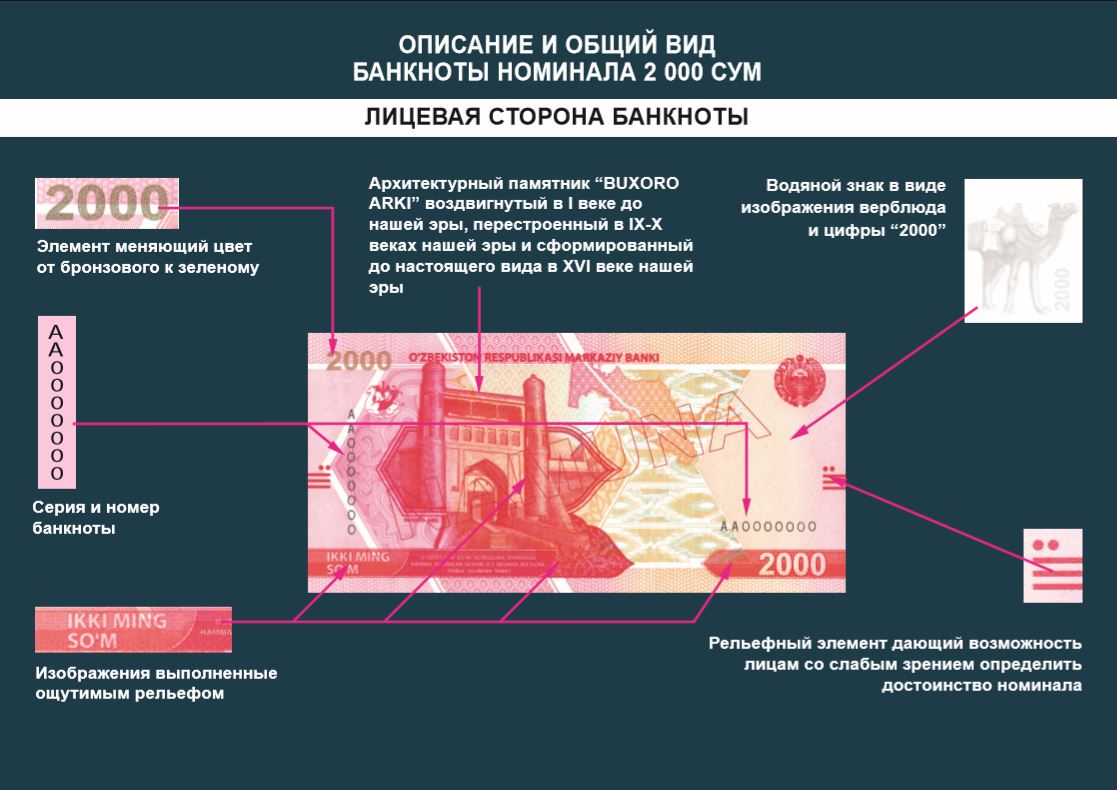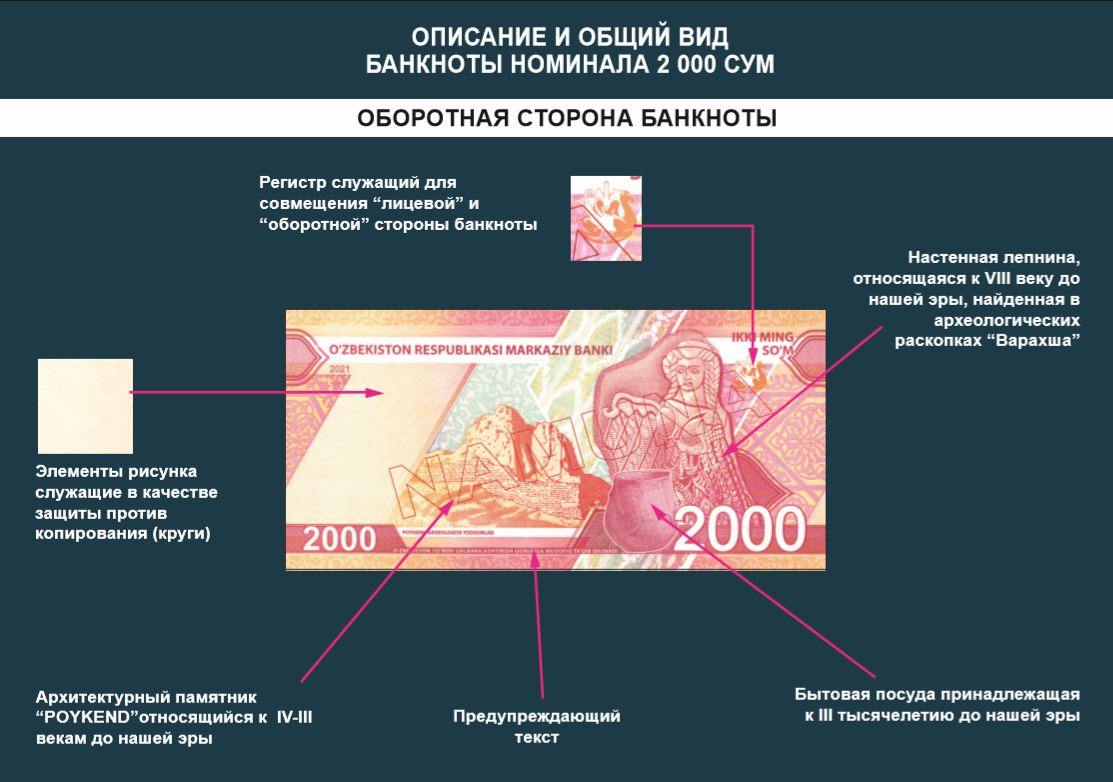 To note, Uzbekistan last time introduced a new banknote in the form of 100,000 soums on February 25, 2019.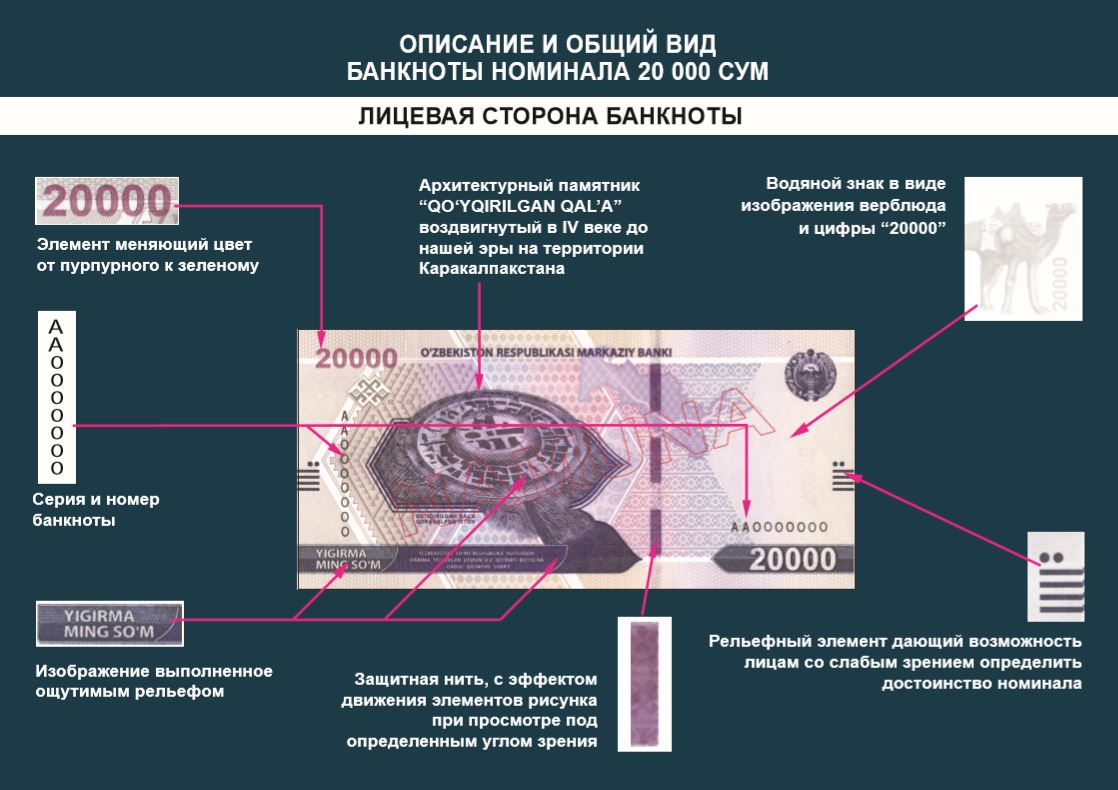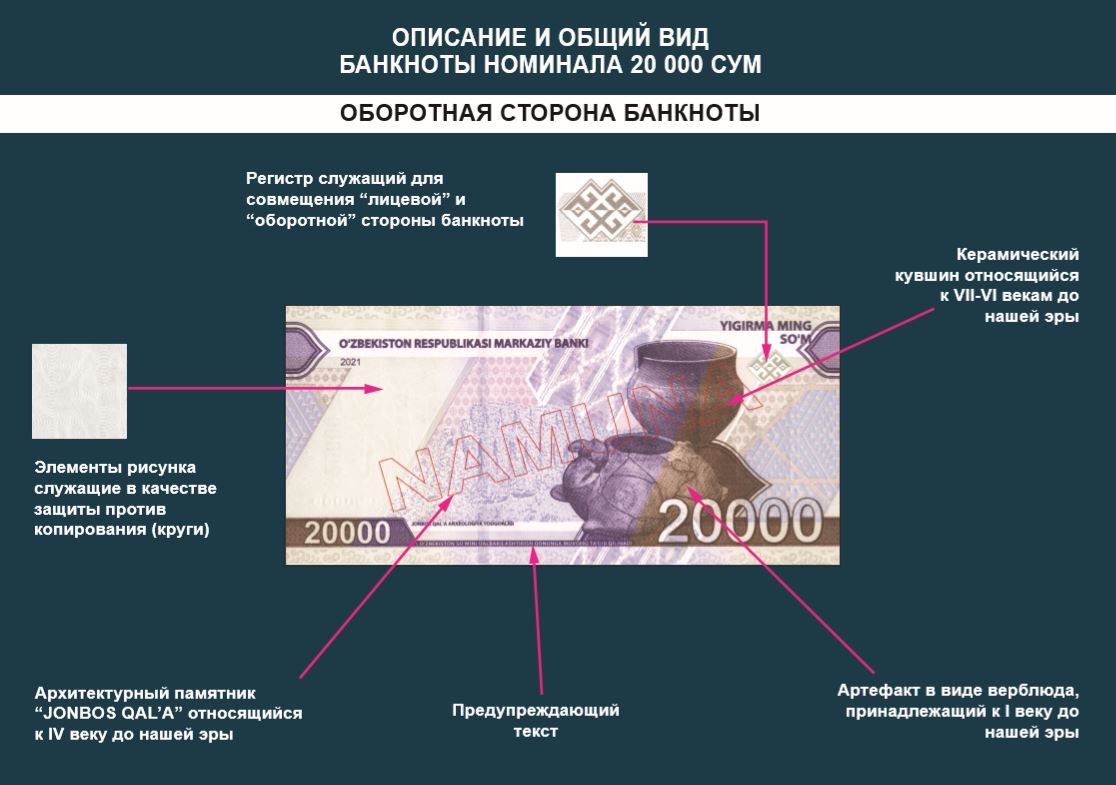 Also, from July 1, 2019, 50 and 100-soum coins and bills have been withdrawn from circulation.