The European Union allocated 142 trillion soums (11 million euros) to the state budget of Uzbekistan to support strategic reforms for improving the agro-food sector and ensuring wellbeing of the country's rural population.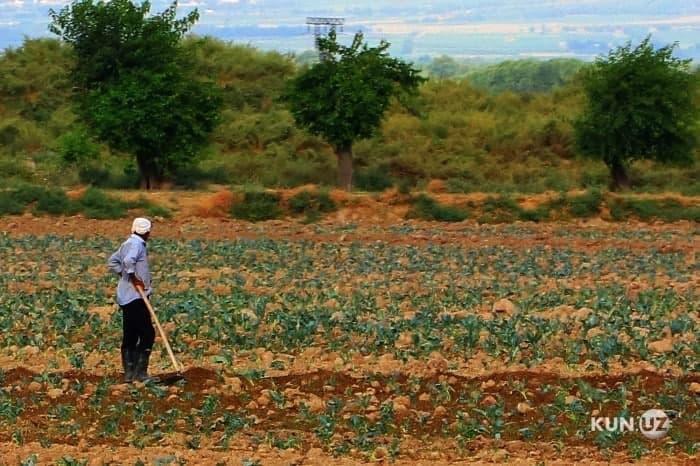 This was reported in the press service of the European Union delegation in Uzbekistan.
"This is the third such transfer since the first quarter of 2020, which brought the total amount of monetary support from the European Union to 414 trillion soums (32 million euros). The allocation of funds accelerated last year due to the COVID-19 pandemic in order to support the government's efforts to continue the implementation of key reforms and support the resilience of the most vulnerable rural population," the report said.
It is noted that this project complements other projects of the EU and EU member states devoted to capacity-building of institutions and direct interaction with the community of farmers, agribusiness and the scientific sector.
The European Union Ambassador to Uzbekistan, Charlotte Adrian, emphasized that the EU seeks to support government reforms aimed, in particular, at developing a "greener" and more sustainable agricultural sector to prevent climate change and pays particular attention to the competitiveness of smallholder farmers that deserve equal opportunities.