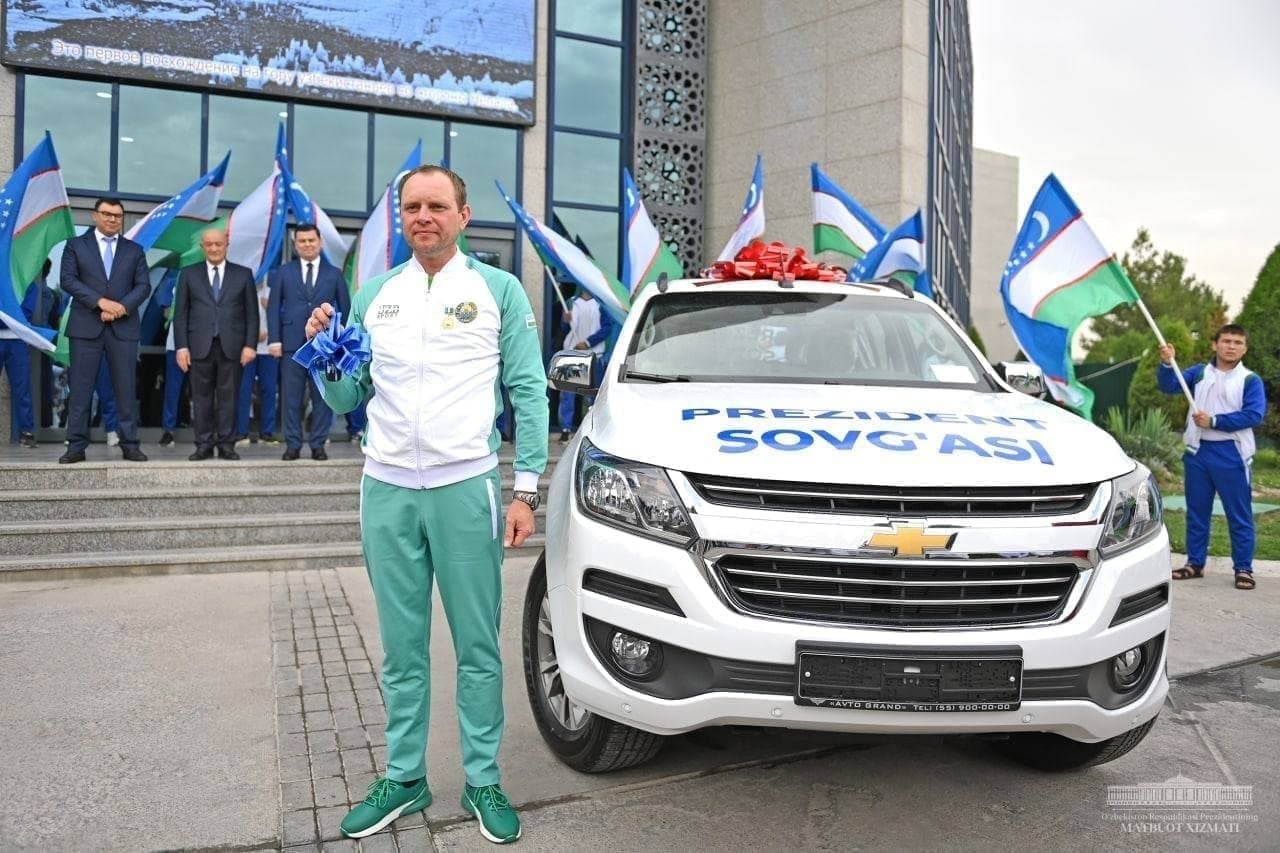 On June 1, Sergey Denisenko raised the national flag of the country over the highest point of the planet.
In a solemn atmosphere, the climber was presented on behalf of the President with not only the keys to the new car, but also awarded the honorary title "O'zbekiston Iftixori".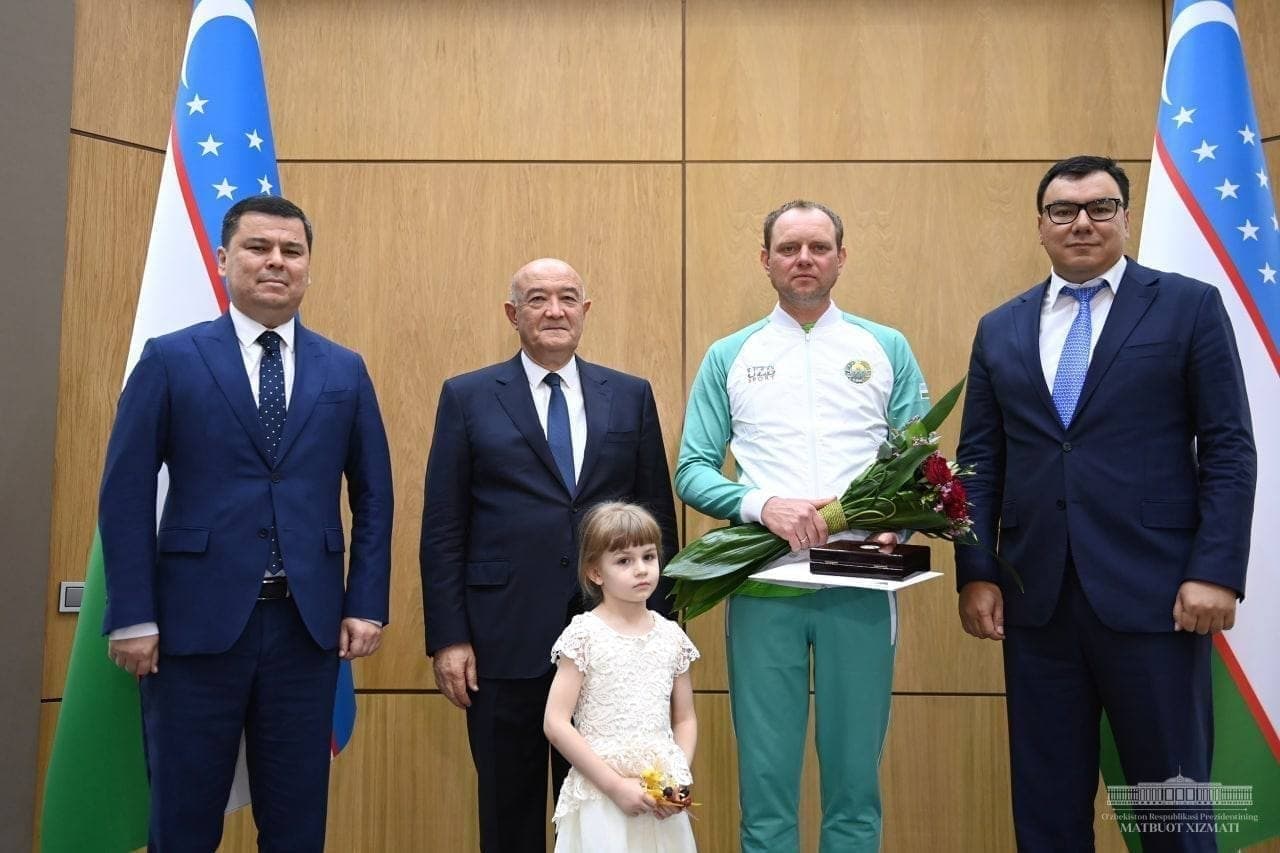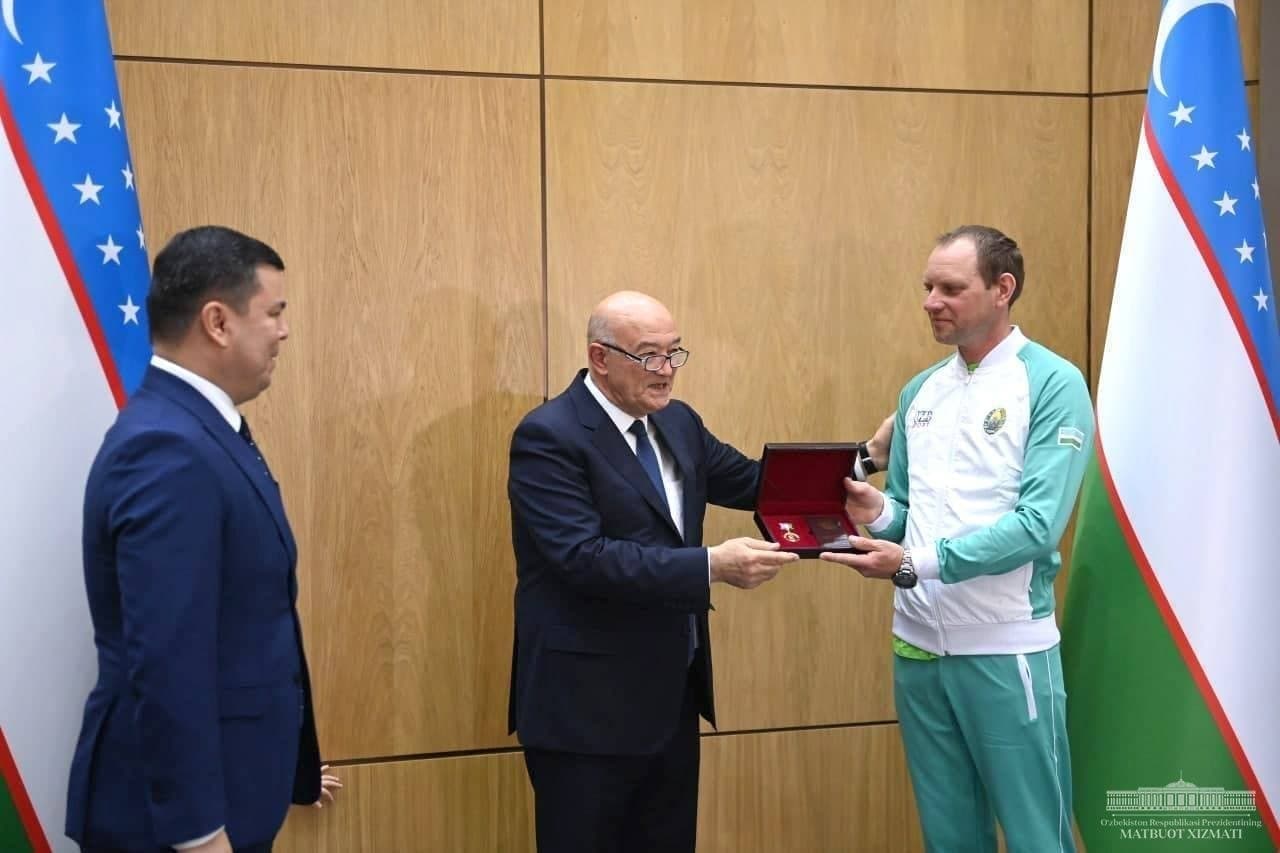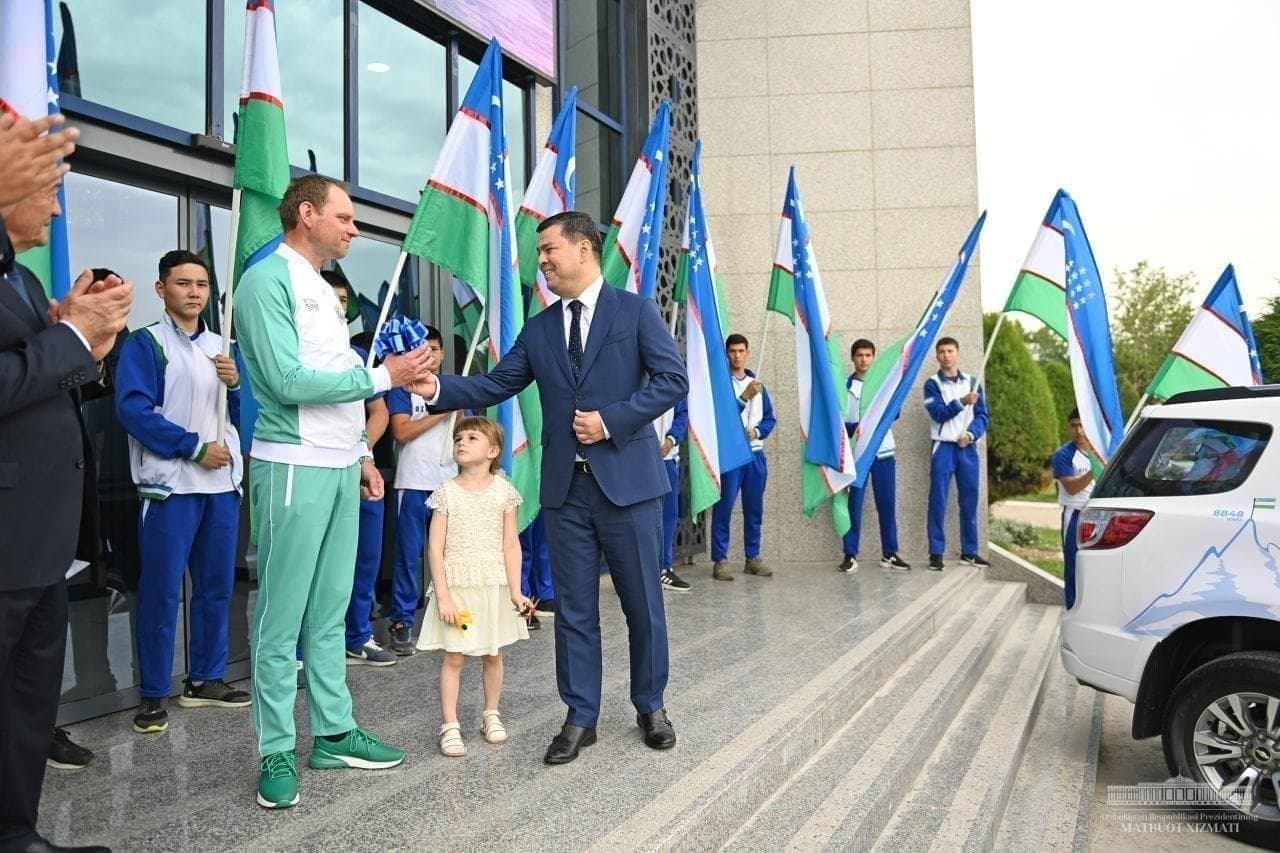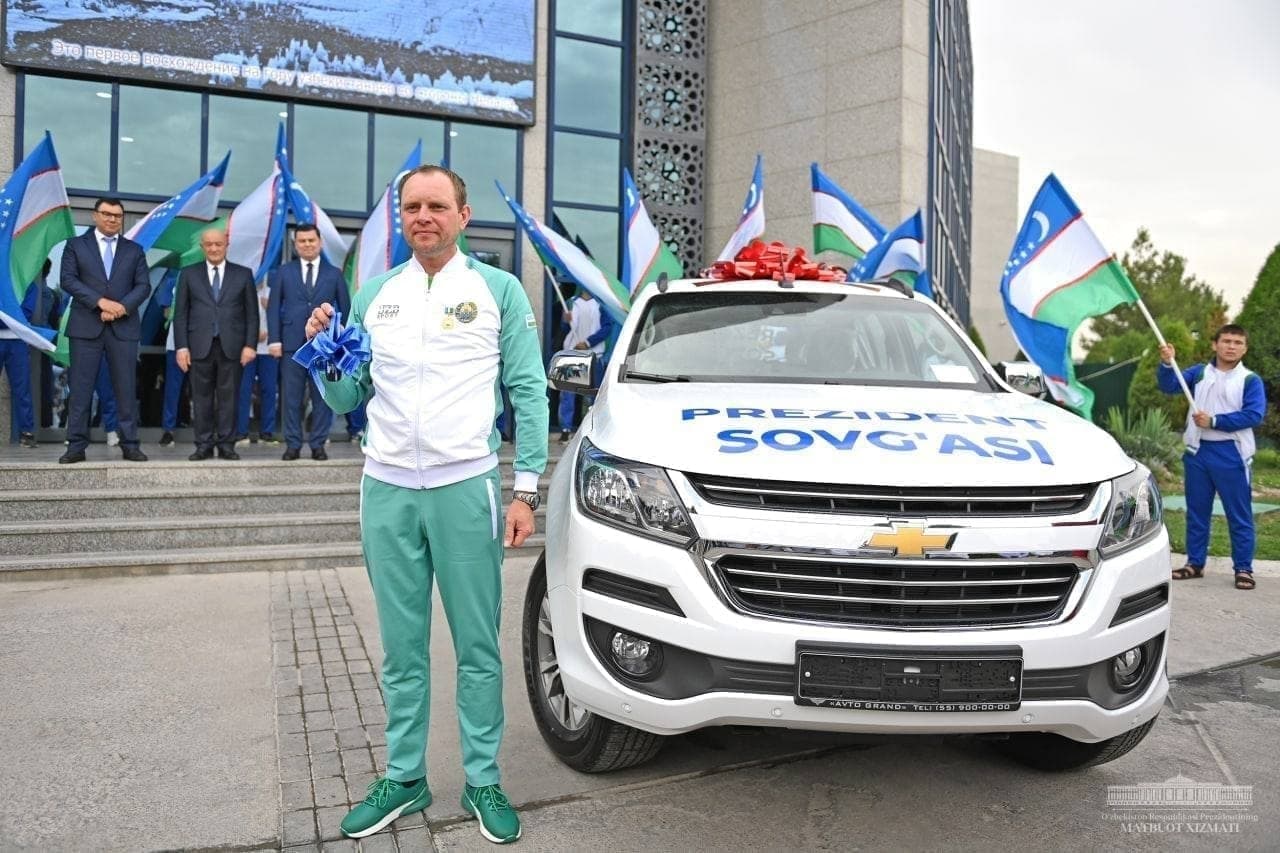 It should be recalled that on June 1 of this year at 16:45, an Uzbek citizen Sergey Denisenko raised the flag of our country over the highest point of the planet – Mount Everest, the height of which is 8,848 meters.
Sergey Denisenko, who climbed the Himalayas with the Ukrainian team, dedicated the conquest of the world's highest peak to the 30th anniversary of Uzbekistan's independence. He was photographed on the summit with the flag of Uzbekistan and a portrait of President Shavkat Mirziyoyev.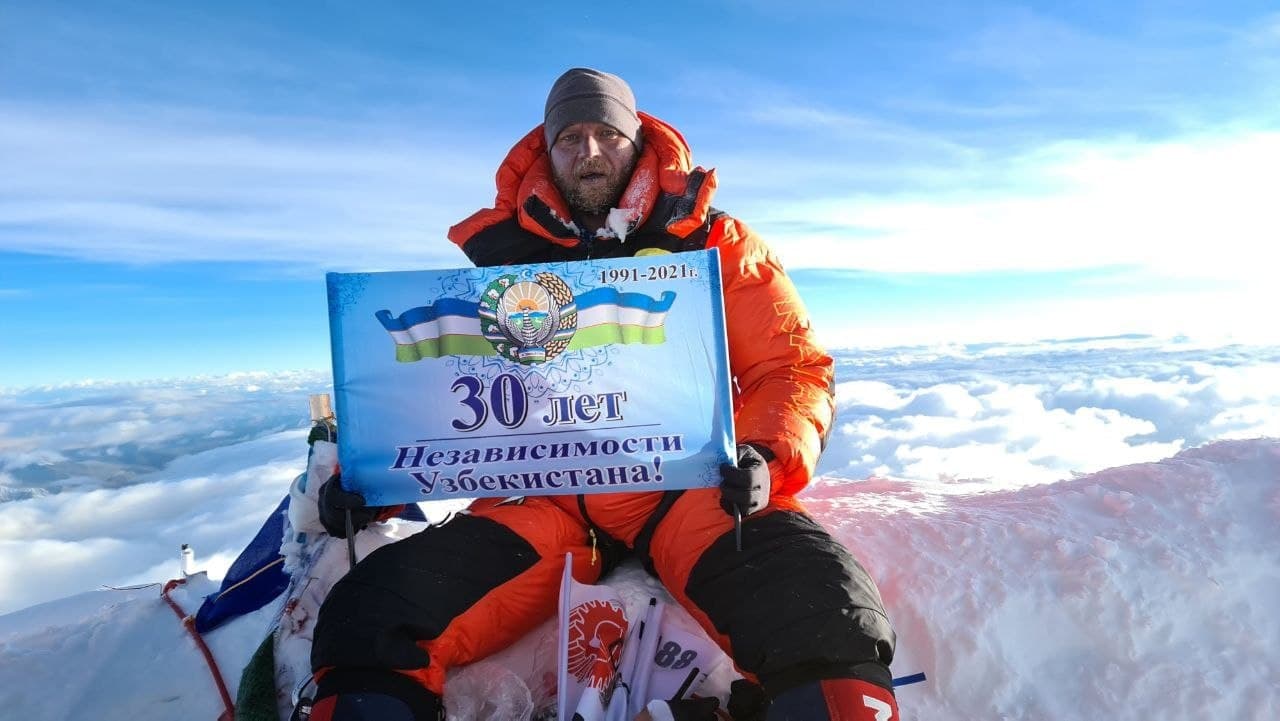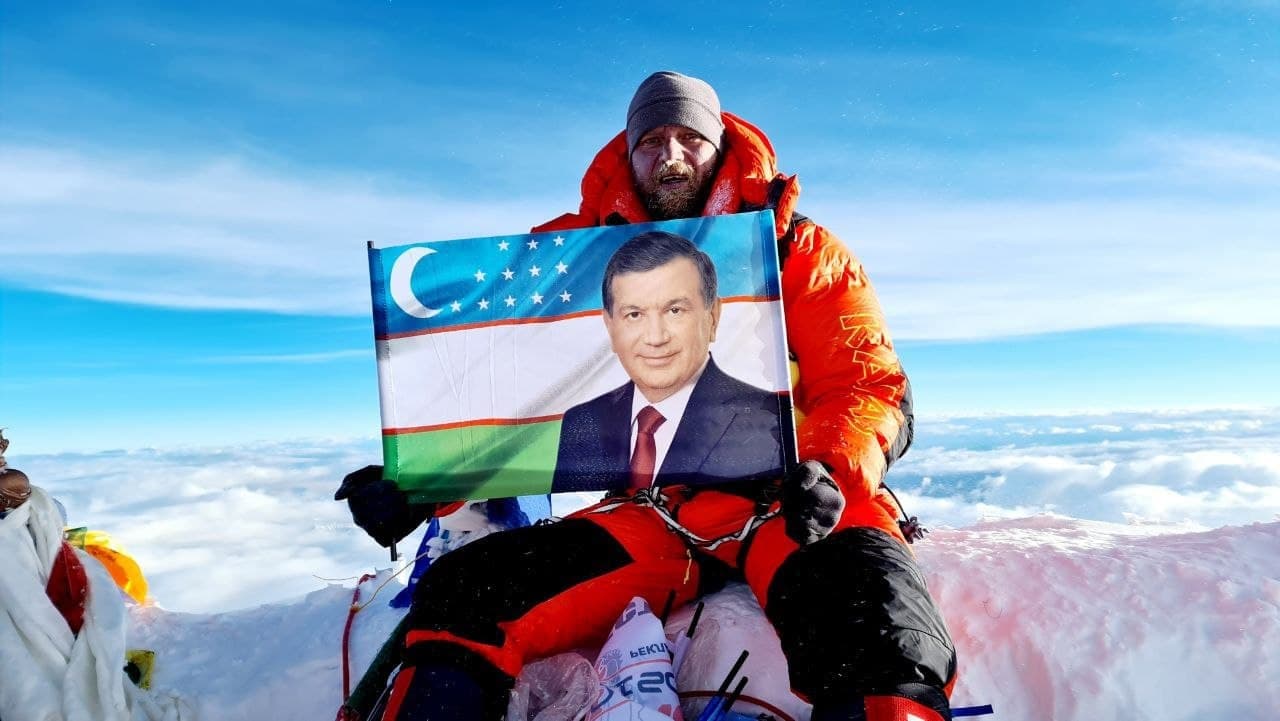 Denisenko has become the first Uzbek climber to reach the summit from the Nepalese side of the mountain.
Alpinists from Uzbekistan first climbed Everest in 1998, then Ilyas Tukhvatullin and Andrey Zaikin climbed to the summit.