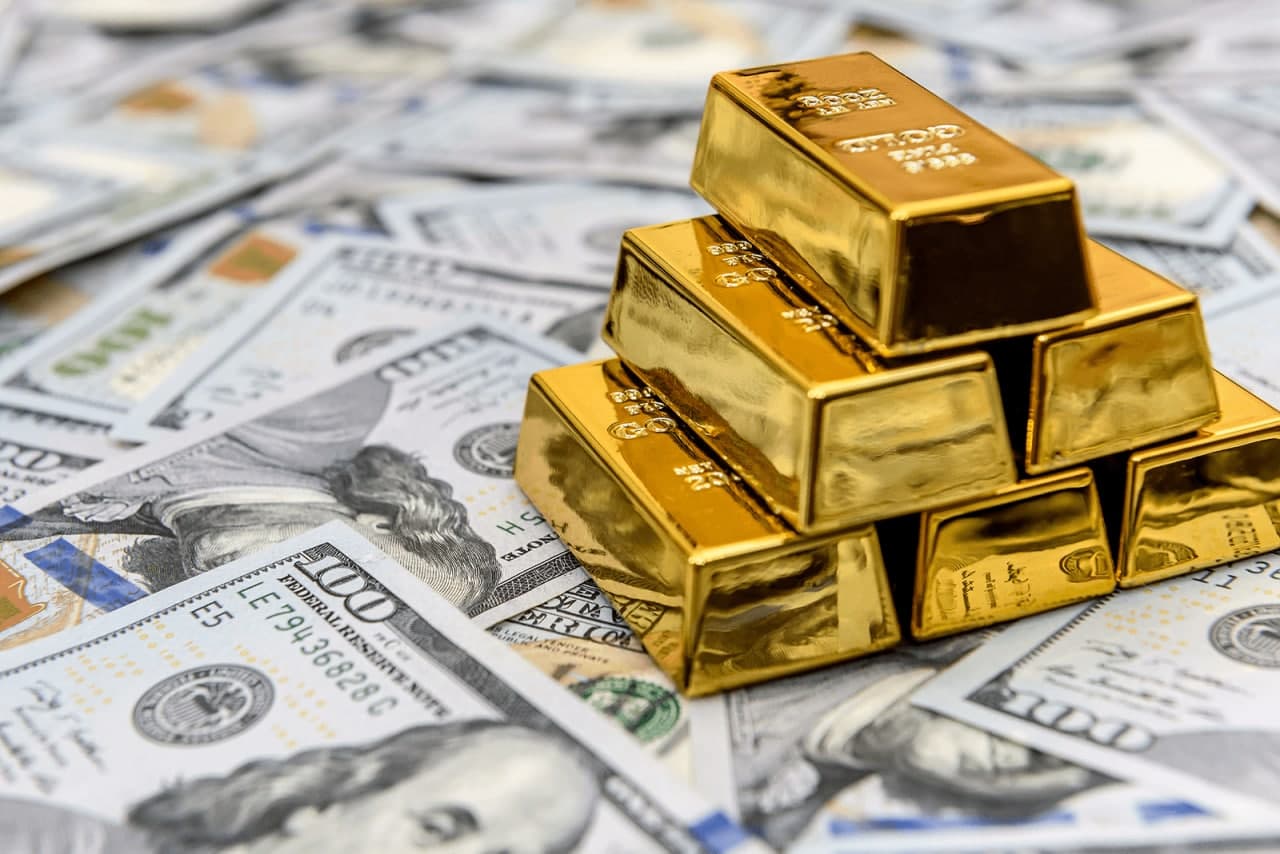 As of June 1, gold and foreign exchange reserves of the Republic of Uzbekistan reached $35.5 billion. That's more by $1.4 billion than in May, the highest figure in four years since the data was released.
The increase in reserves is due to the rise in gold prices last month.
For information, official reserves also serve as a "cushion" against unexpected and negative external shocks. $35.5 billion will be enough to finance 20 months of Uzbek imports.