The Senate of the Oliy Majlis sends a senatorial request to the chairman of the Antimonopoly Committee regarding high prices for air tickets.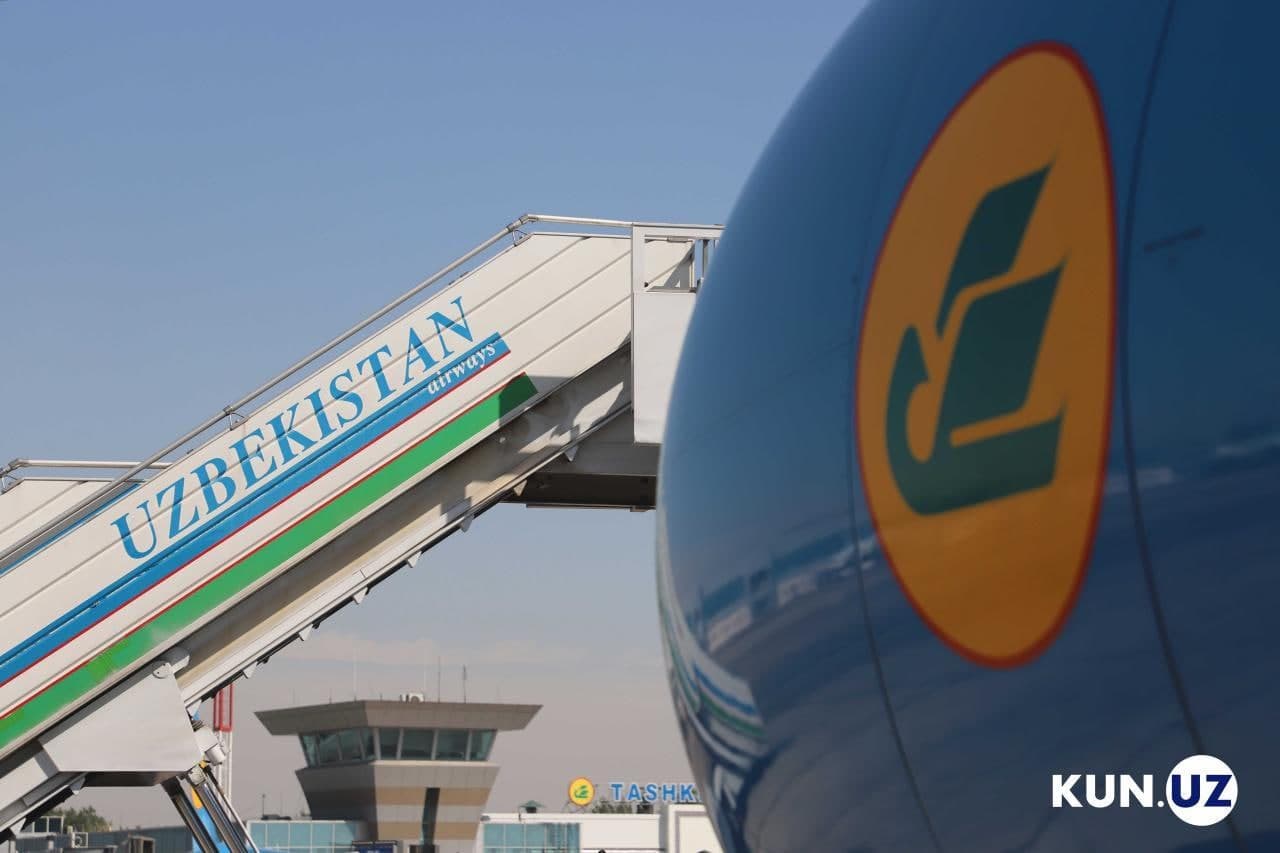 The request refers to the inflated cost of air tickets and negative reviews of the population. The Senate Defense and Security Committee sent a senatorial request to the Antimonopoly Committee for a broad analysis of this situation and a study of the main factors that cause higher prices for tickets.
According to the chairman of the Defense and Security Committee, Kutbiddin Burkhonov, on the basis of a senatorial request, the Antimonopoly Committee studied the situation with tickets and air transportation services of the Uzbekistan Airways JSC.
"According to the results of the study, the joint-stock company "Uzbekistan Airways" does not provide full data on all tariffs available for both local and international flights.
Also, Uzbekistan Airways JSC set the cost of tickets for the one-way Tashkent-Moscow flight with following tariffs: "economy without baggage" class – from 131 to 211 euros, the "economy class" - from 145 to 335 euros, the "business class" - from 642 to 862 euros. However, cheap air tickets were never put up for sale.
In addition, during the study, it was reported that the prices set by Uzbekistan Airways JSC for local flights are on average 36 to 148 percent higher than those of other countries.
For example, for comparatively similar flights "Tashkent-Urgench" and "St. Petersburg-Moscow", the prices are 41 and 27 euros respectively. Thus, compared to Russia, the Uzbek prices are higher by 56 percent, whereas in case of Kazakhstan, this figure is reported to be 40 percent, and in case of Turkey – 146 percent.
One of the reasons of such high prices in the market for air transportation services is the lack of development of a competitive environment. The fewer airlines there are, the smaller the scale of offers provided to consumers, the higher the demand of consumers for air tickets. Naturally, in the end this leads to a violation of a free competitive environment, which, in turn, violates the pattern of demand and supply in a market economy.
In addition, because competition is not developing, airlines may take concerted action," the chairman of the defense and security committee said.
In order to eliminate the above problems and create favorable conditions for citizens in the future, the Antimonopoly Committee sent a number of proposals to the Ministry of Transport. The implementation of these proposals has been taken under the control of the Senate Defense and Security Committee.