On June 23 of this year, Minister of Innovative Development Ibrohim Abdurakhmonov held talks with representatives of the Xinjiang Technical Institute of Physics and Chemistry of the Chinese Academy of Sciences.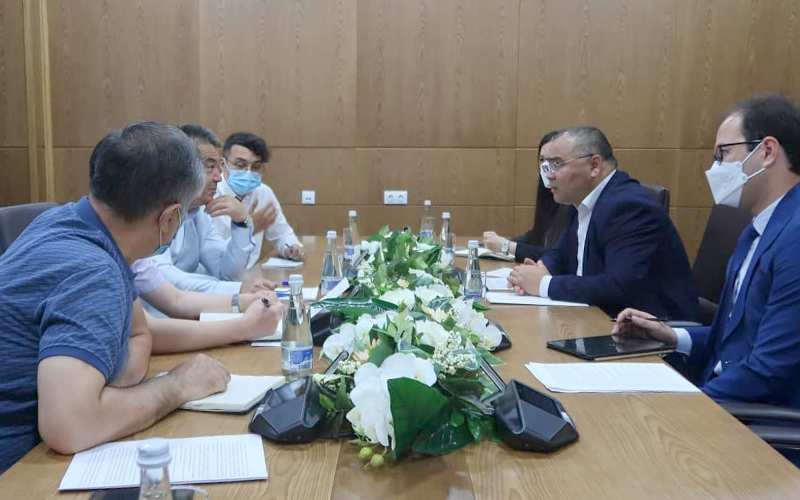 During the meeting, the negotiators exchanged views on the implementation of the project to create a drug synthesis plant in the Navoi region.
The Academy of Sciences of China and the Academy of Sciences of Uzbekistan concluded an agreement on the creation of a drug synthesis plant in the Navoi region. Based on this agreement, after the Chinese side invested $10 million in capital and launched the plant, it is planned to produce natural and chemical substances for $36.3 million per year.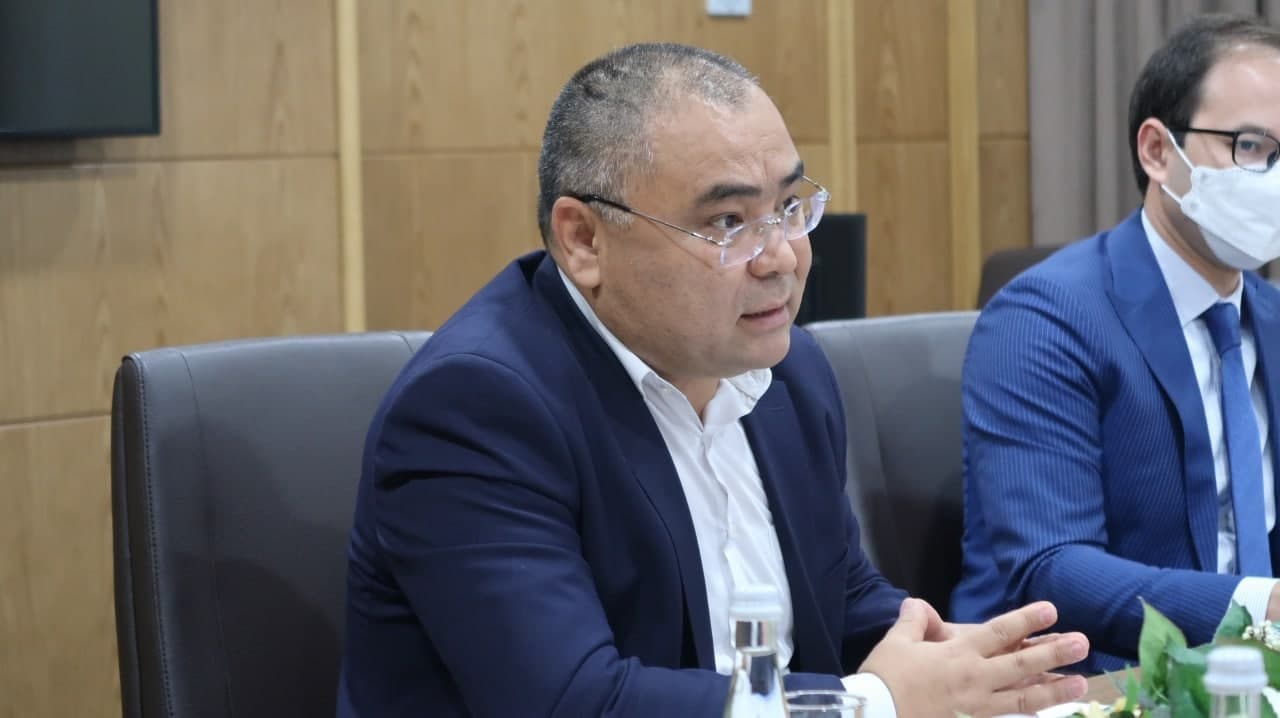 Documents on the registration of the enterprise in the relevant departments and membership in the free economic zone are currently being developed, and relevant work is being carried out on allocating land, selecting the main contractor and supplier of technological equipment, conducting construction and installation works, etc.
The Ministry of Innovative Development reported that China is lagging behind the agreed plan, so it is necessary to intensify construction work and that the Ministry is ready, if necessary, to provide practical assistance in the implementation of this construction.