As of today, eleven vaccinated people are being treated in Zangiota Infectious Disease Hospital No. 1.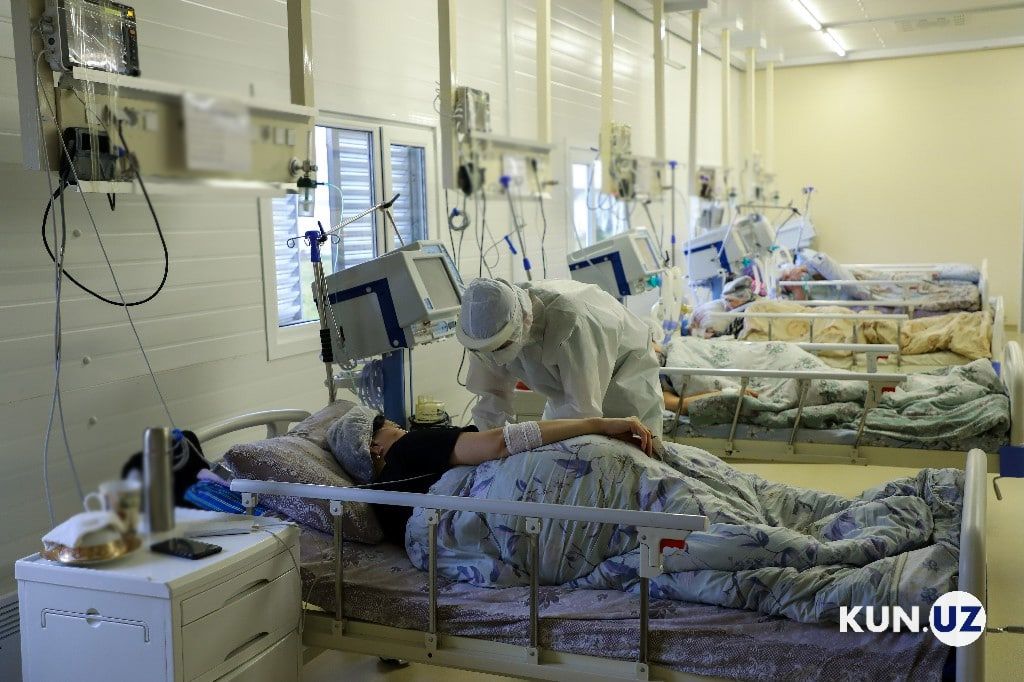 This was announced by the head physician Anvar Khusainov.
He noted that cases of COVID-19 disease occur in people after vaccination. At the same time, they are observed in those who did not have time to receive all doses of the vaccine in the prescribed manner.
"Eleven patients currently being treated in our hospital received only the first dose of vaccine, and therefore the neutralizing antibody titer in their immune system has not yet been fully formed. However, even in this case, the disease in such patients is mild and asymptomatic, meaning, it does not lead to serious complications and fatal outcome," Khusainov said.
The expert stressed that currently available vaccines protect against all existing strains of coronavirus.
"Most importantly, the vaccine protects against severe complications of the disease. Yes, there are cases of disease after vaccination, but this condition is mainly observed in people who did not receive all doses of the vaccine in the prescribed manner," he said.
Khusainov said that in fact immunity to coronavirus is formed within three weeks after the second or third dose of the vaccine (in the case of the Uzbek-Chinese vaccine, it is necessary to obtain three doses to complete vaccination, while for some vaccines two doses are sufficient).
"It is very important for a vaccinated person to protect himself during this period," he concluded.