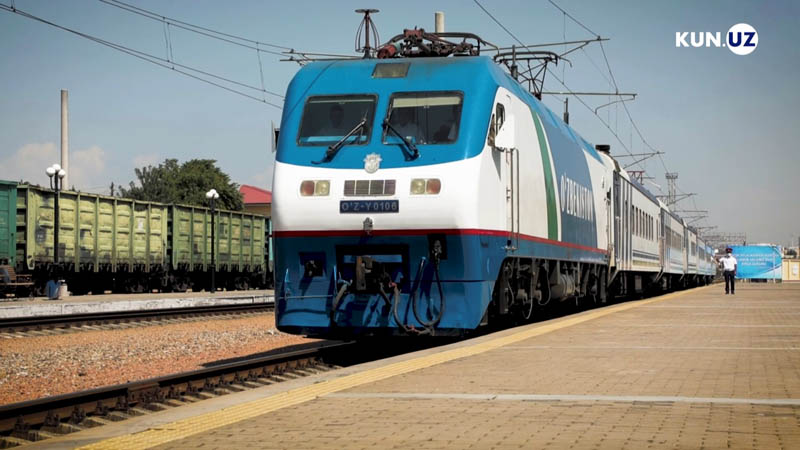 According to the Centre of Hydrometeorological Service at the Cabinet of Ministers, air temperature is expected to rise to 43 degrees this week.
JSC Uzbekistan Railways said that the schedule of trains may change due to extreme heat.
This year abnormal heat broke annual records.
It should also be noted that in accordance with a relevant decision of the Special Republican Commission, currently, only air and train services are operated between provinces and the city of Tashkent. Bus and car traffic is restricted.