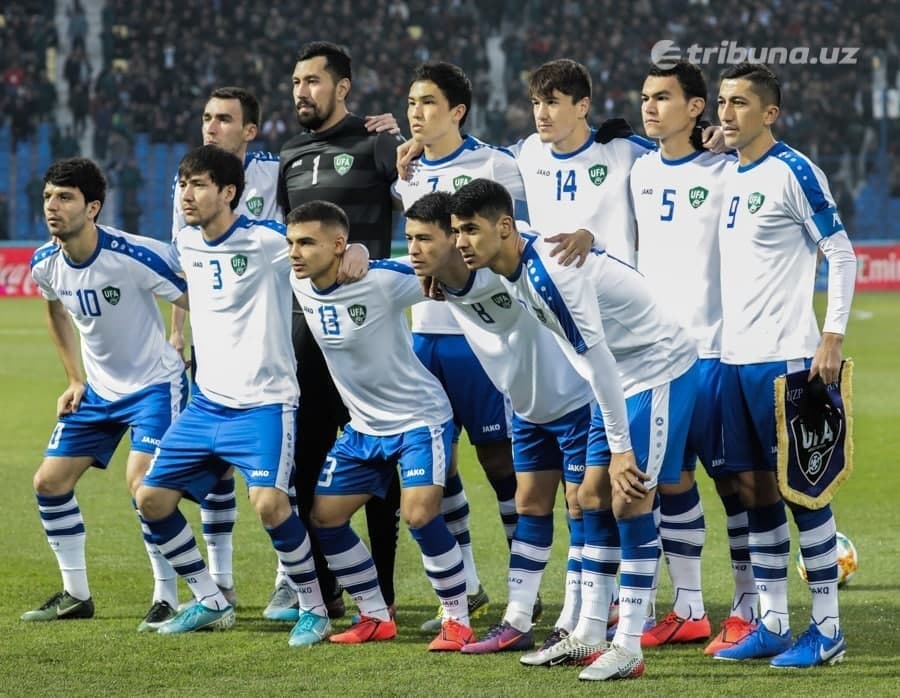 The national football team of Uzbekistan may be headed by a coach from Germany. Tribuna.uz reports referring to a source.
Allegedly, the German Hans-Jürgen Gede, who in 2003-2004 worked in the national team of Uzbekistan, first as an assistant to the head coach, and then as the head coach, may return to Uzbekistan. He is currently the technical director of the Vietnam national team.
Gede can also come to Uzbekistan as a technical director. That is, he can head the center of the national teams of the Uzbekistan Football Association. According to the source, Gede became interested in the option of returning to Uzbekistan and said that he could bring a German specialist with him to the national team as the head coach.
At the moment, the parties have not reached an agreement and, given that a new head coach of the national team will be appointed in the near future, news on this can be expected.
It should be recalled that Vadim Abramov resigned from his post as head coach after failing in the qualifying round for the 2022 World Cup. It was announced that a new coach would be appointed in the coming month.