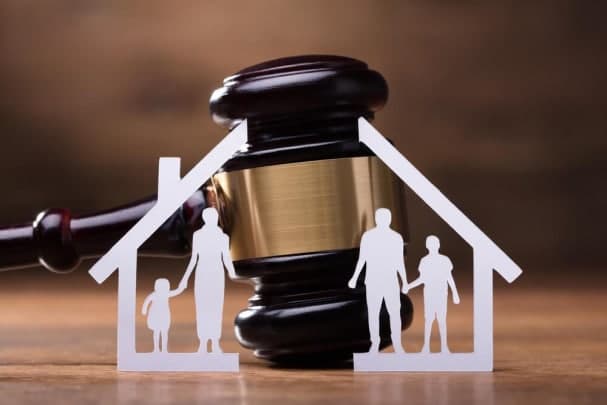 In the first half of 2021, the number of family divorces in Uzbekistan increased by 34% compared to the same period last year. About 20,000 families have divorced since the beginning of the year. Most divorces occur in Tashkent.
In January-June 2021, 19,407 divorce cases were observed in the country.
For comparison, this figure was 12.8 thousand in the corresponding period of 2020 or 16 thousand in the same period of 2019.
The number of divorces in the country in the first six months of this year increased by 34% compared to 2020 and 17% compared to 2019. This is evidenced by the Statistics Committee data.
In January-March, the highest number of divorces was observed in Tashkent city (2,830), Fergana (2,111), Samarkand (2,041) and Tashkent (2,018) regions.
In January-March 2021, the lowest number of divorces was registered in Jizzakh (620), Navoi (645) and Syrdarya (662) regions.
Earlier, the Gender Commission of Uzbekistan conducted a study on the harm caused to society as a result of divorces. The study found that the majority of divorced women had the following problems:
- the dwelling problem;
- children grow up without fatherly care. Of the 51 women surveyed, 44 had a total of 70 children, and 99% of them did not see their father at all;
- divorced women are ill-treated in society: intimate relationships are offered, they are refused to rent a house.
Respondents cited factors such as the ex-spouse's irresponsibility in managing the household, lack of independent thinking, interference in the family by others (mother-in-law, sisters-in-law), male abuse, female slavery in the family and infidelity as reasons for divorce cases.