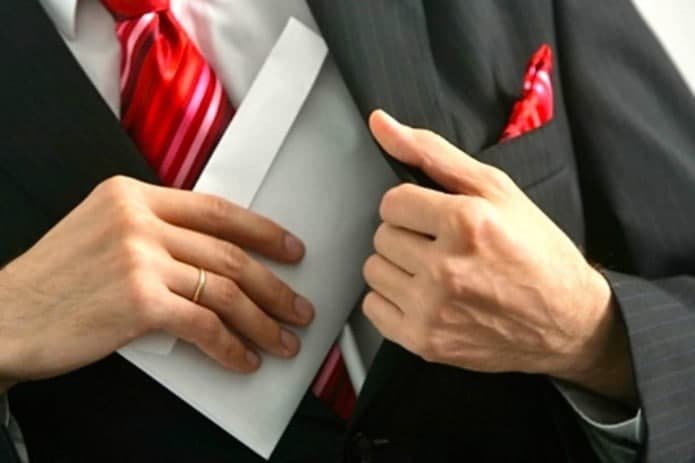 Uzbekistan will maintain an open electronic register of persons convicted of corruption offenses.
This is stated in the presidential decree "On measures to create an environment of uncompromising attitude to corruption, to drastically reduce corruption factors in state and public administration and expand public participation in this direction".
According to the decree, "an open electronic register of persons found guilty of corruption crimes" will be kept.
Persons included in the register are prohibited from entering the civil service and being awarded state awards; nominating their candidates for elected and specially appointed positions; membership in public councils and interdepartmental collegial bodies under state bodies; participation of business entities established by them and (or) with their participation in public procurement and public-private partnership transactions as participants (executors), tenders and competitive bidding related to the privatization of state assets.
They will also not be able to hold leadership positions in organizations with a state share of more than 50% and state educational institutions.