To centrally treat those infected with coronavirus, a 1000-person distribution center of Samarkand resumes its activities.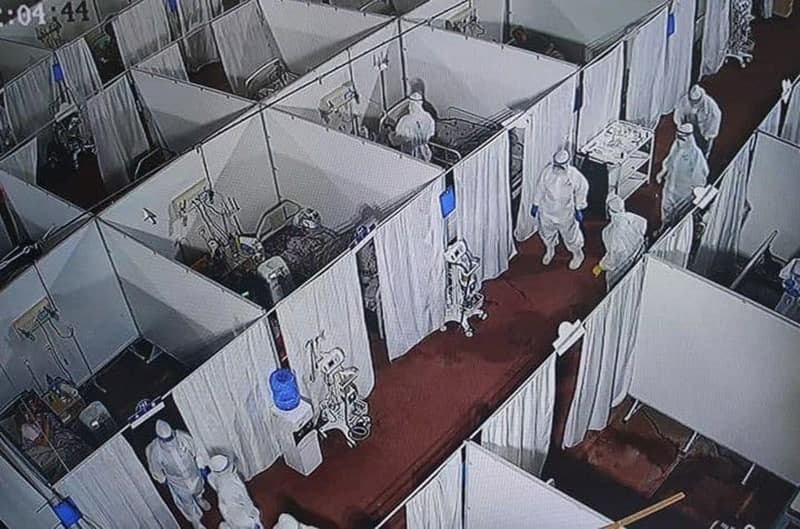 It was created in August last year and closed due to a reduction in the number of patients.
"Before, patients with COVID-19 were treated in two special hospitals accommodating 340 places," the head of the Samarkand city association Ahmajon Bobojonov said. "However, due to the increase in the number of patients we were forced to reopen the center. It has everything necessary to treat patients coming from cities and districts of the region."
In early July, the capital's khokimiyat announced the resumption of distribution centers for coronavirus patients. This decision was made due to a sharp increase in the number of infection cases.