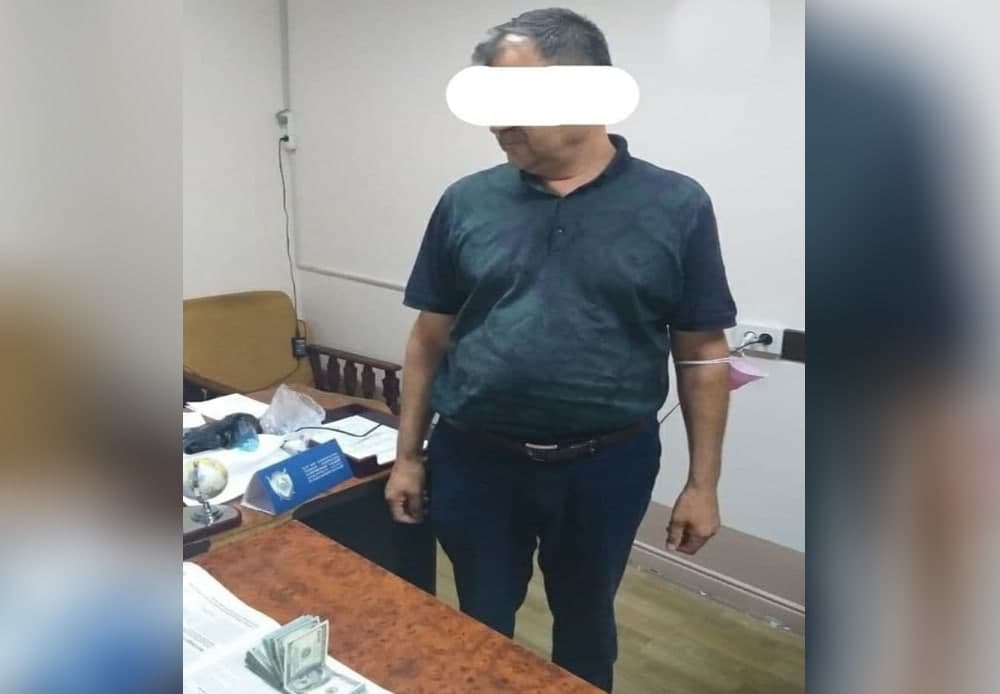 In Bukhara, individuals promised two people that they would help with enrollment in a university. They were detained while taking $4,000 in bribe. This was reported by the regional police department.
During a joint operation with the involvement of law enforcement officers of the Bukhara region, Sh.Sh., who was previously convicted of fraud and other crimes, and his partner U.J. were arrested.
They were caught red-handed when they received $4,000 in exchange for enrolling two citizens in the Bukhara branch of the Tashkent Institute of Irrigation and Agricultural Mechanization Engineers through their authorized acquaintances.
It is noted that a criminal case has been initiated under Articles 168 (fraud), 28 and 211 (bribery) of the Criminal Code. An investigation is underway.