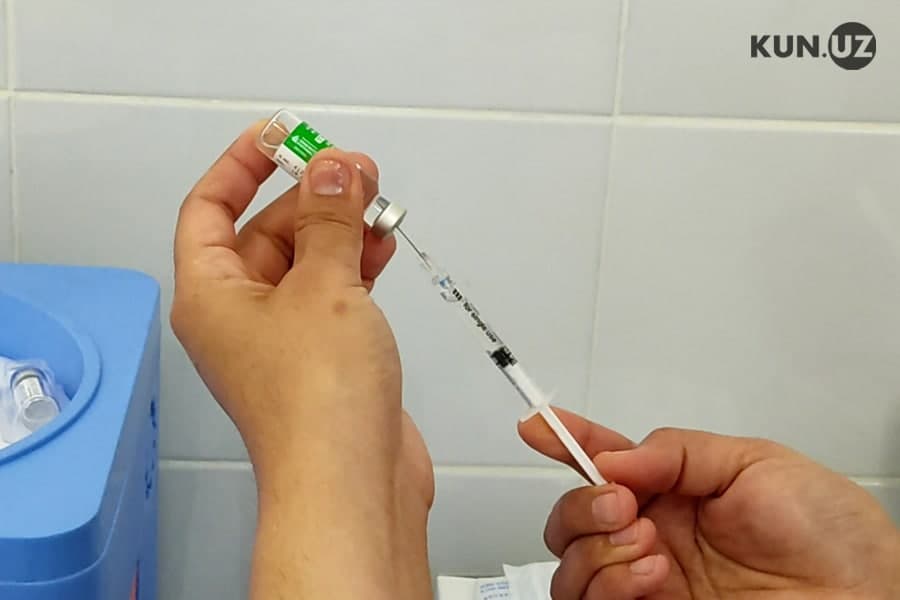 Deputy head of the Service for Sanitary-Epidemiological Welfare and Public Health Nurmat Otabekov confirmed the statement that those vaccinated may also contract the coronavirus.
"If a person is vaccinated, this does not mean that the coronavirus infection will not affect him. As a result of vaccination, the disease passes much easier, without serious consequences," he said during a regular briefing at the Agency for Information and Mass Communications.
In his opinion, in some people, immunity may not appear at all.
"There are people whose bodies do not develop antibodies even after the vaccination," he said
The expert stressed that persons who do not comply with quarantine rules after vaccination can also become infected with the coronavirus.