On July 15, 2021, the Special Representative of the President of Uzbekistan for Afghanistan Ismatulla Irgashev held talks with the UK Minister of State for Commonwealth and UN Affairs Lord Tariq Ahmad, who arrived in Tashkent to participate in the international conference "Central and South Asia: Regional Interconnectedness. Challenges and Opportunities".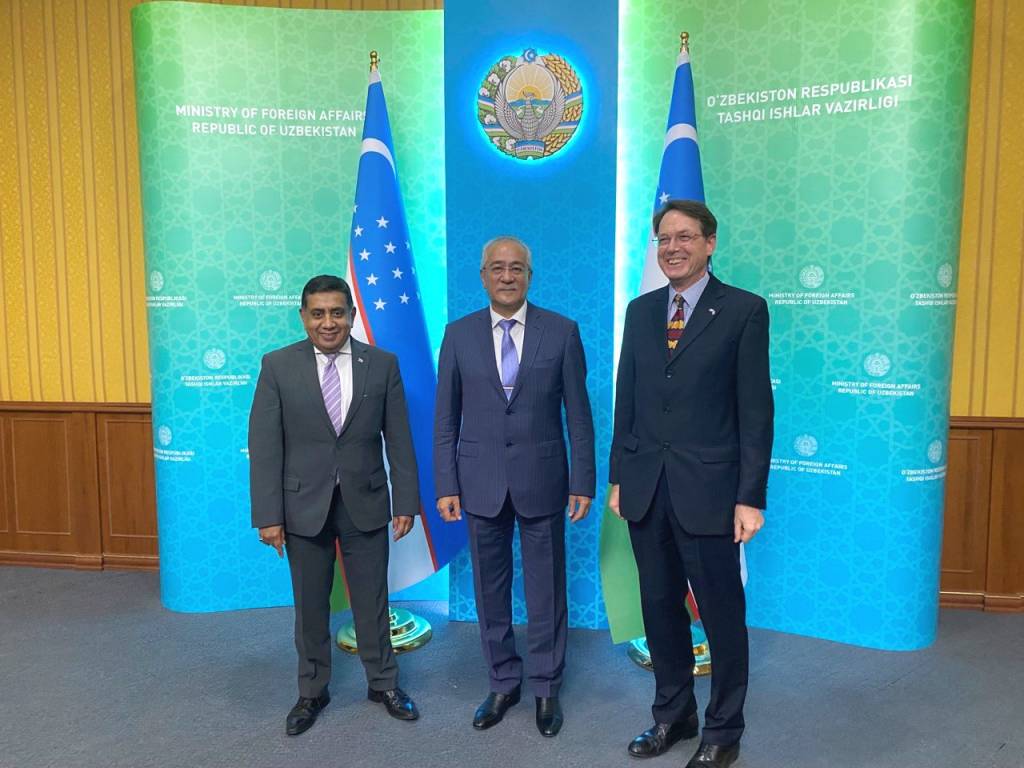 The sides exchanged views on the development of the situation in Afghanistan and considered issues of joint assistance to the peace process in this country.
Deep concern was expressed about the increase in violence in Afghanistan. The expediency of continuing efforts to support peace and stability was voiced.
The parties noted the important role of CA countries in continuing all-round economic and humanitarian support to the brotherly Afghan people, as well as efforts to establish lasting and comprehensive peace in Afghanistan.
An agreement was reached to continue bilateral consultations on Afghan problems.