Afghanistan is at a turning point in its newest history, President of Uzbekistan Shavkat Mirziyoyev said at the international conference "Central and South Asia: Regional Connectivity. Challenges and Opportunities."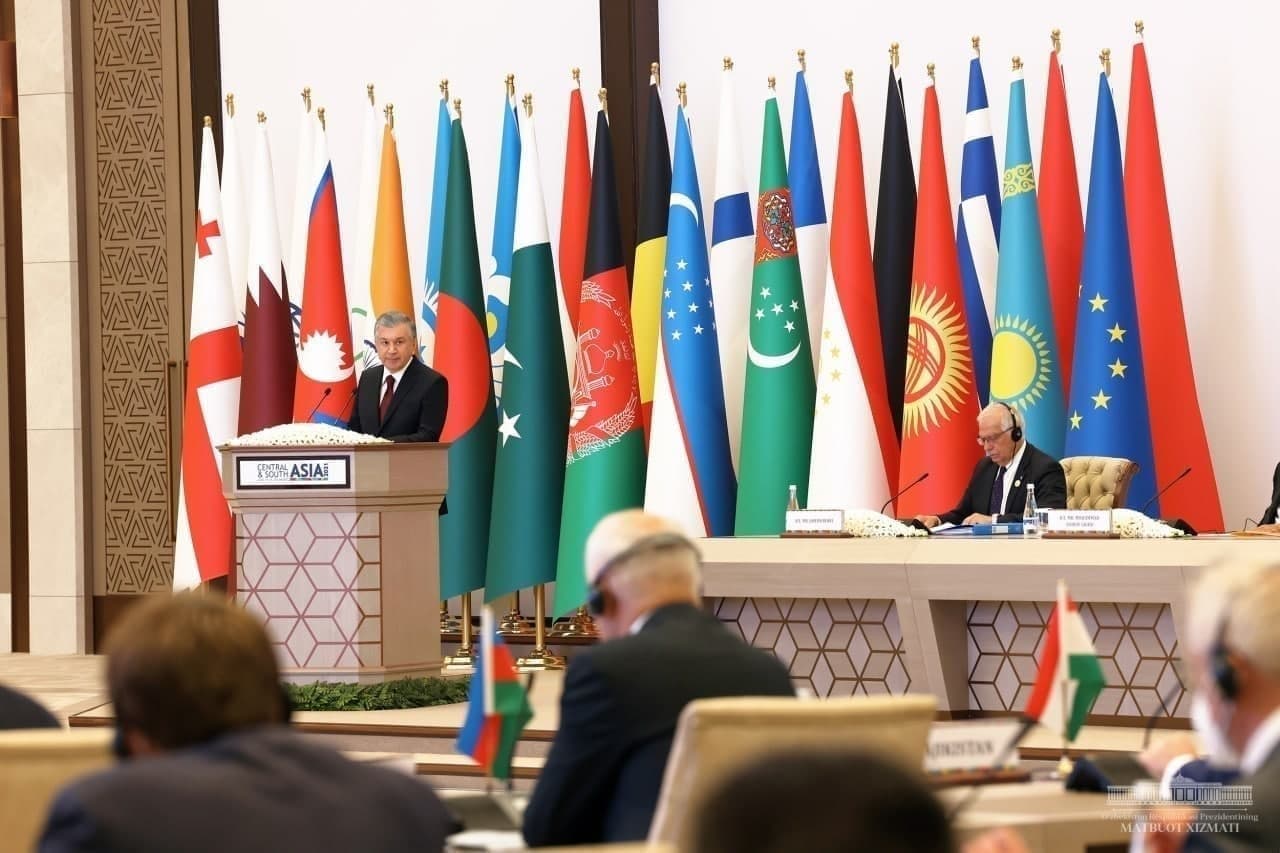 "We are confident that the wise Afghan people will show readiness towards compromises for the good of reaching a national accord. It is of fundamental importance that the international community fully supports the political settlement of the conflict for the long-awaited peace on the Afghan land. This will open up the new prospects for the integration of Afghanistan into the region-wide processes," said the President of Uzbekistan.
According to Mirziyoyev, one of the key links of the practical connectivity of Central and South Asia is the Islamic Republic of Afghanistan.
"We are convinced that our interregional partnership will become an important factor in establishing peace and stability, reviving the economy in this country," the President added.