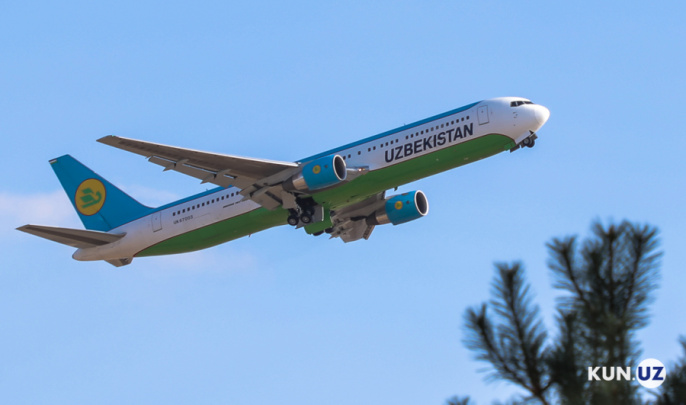 Uzbekistan Airways has canceled flight HY 301/302 on the Tashkent-Tel Aviv-Tashkent route, which was scheduled to depart on July 19.
The company explained that the reason was the inclusion of Uzbekistan in the list of countries where flights to Israeli citizens are prohibited.
On July 9, the Israeli Ministry of Health announced a ban on its citizens' travel to Uzbekistan due to the high incidence of coronavirus in the country.
In addition to Uzbekistan, this list includes Mexico, Argentina, Brazil, India, South Africa, Belarus and Russia.