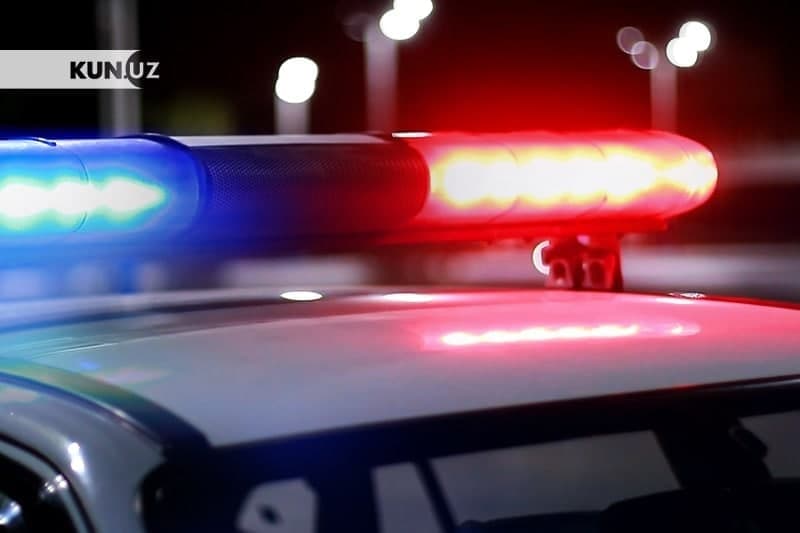 A taxi driver was found dead in the Fergana region. Four people are suspected in his murder, three of them are minors.
A criminal case has been launched in connection with the murder of a 45-year-old taxi driver in the Kuva district, Fergana region. The press secretary of the Prosecutor General's Office Khayot Shamsutdinov reported about this.
On July 19, there were reports on social media that "15-16-year-old boys brutally killed a 45-year-old taxi driver and left him in the field".
According to the report, citizen T. met with three partners in front of the central market in the Kirguli district of Fergana, decided to call a taxi and rob the driver blind. After that, they called a taxi and made an agreement that they would visit the Karkidon reservoir in Kuva district for 150,000 soums and return.
When the car reached the field of "Muhammadsaid Ozodbek" farm, located in the Tolmazor mahalla, Quva district, one of the passengers pretended that he got sick. He got out of the car and stabbed the driver in the neck with a sharp knife. The others took the driver out of the vehicle, hit him with stones and inflicted bodily injuries on the driver. Finally, the left the victim unconscious.
According to Gazeta.uz, the criminal group illegally seized the car and 50,000 soums from the deceased's pocket, as well as one Xiaomi Mi Note Pro mobile phone. Two of the group members D.A. and M.T. (born in 2004 and 2005) are schoolchildren.
On July 20, the Fergana Regional Prosecutor's Office opened a criminal case under Paragraphs "i", "p" of Article 97-2 of the Criminal Code (intentional homicide by a group of individuals or members of an organized group) and Paragraph "g" of Article 164-3 of the Criminal Code (Burglary: infliction of grievous bodily harm).
As part of the criminal case, 4 people (3 of them are minors) were detained as suspects. Currently, an investigation is underway.