Deputy Chairman of the Central Election Commission Bahrom Kuchkorov informed that the nomination of presidential candidates will begin 65 days and end 45 days before the election. According to the Electoral Code, candidates for president of Uzbekistan are nominated by the highest bodies of political parties.
"According to the terms established by law, candidates should be indicated within 65 to 45 days before the election. 35 days before the election is a deadline for the registration of candidates (by the Central Election Commission).
The Central Election Commission also approved the electoral schedule.
If the date of the elections is determined on October 24, then based on this we must accurately indicate which day and month will account for the election events. Also, the schedule covers not only the activities of the Central Election Commission but also district, precinct election commissions, local government bodies. It is published for the public and is open for consultation," Bakhrom Kuchkarov said.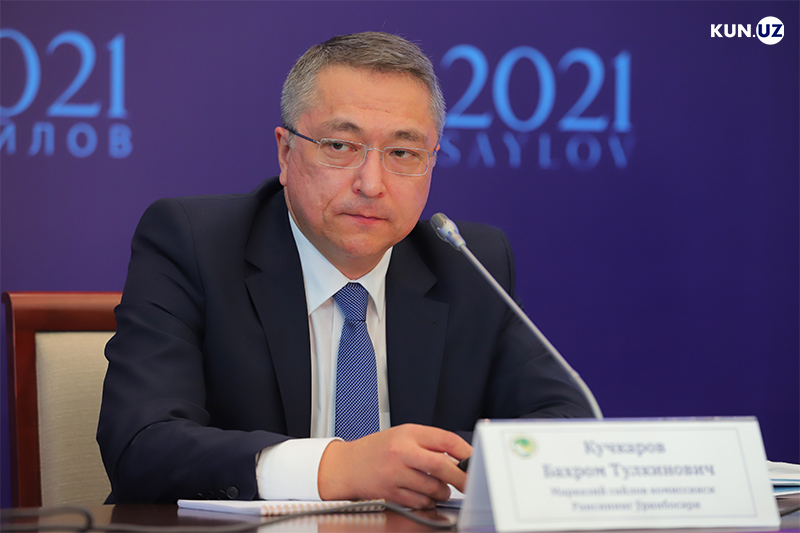 A representative of the CEC noted that from July 23, political parties have to submit their candidates for authorized representatives and information about them to the Central Election Committee. According to the legislation, a political party has the right to collect voter signatures only after receiving a registration certificate, and before this, the collected signatures are not taken into account.
To remind, the presidential elections of Uzbekistan will be held on October 24, while the Central Election Commission was officially started on July 23. The government allocated 300 billion soums to the Central Election Commission for holding the presidential elections.