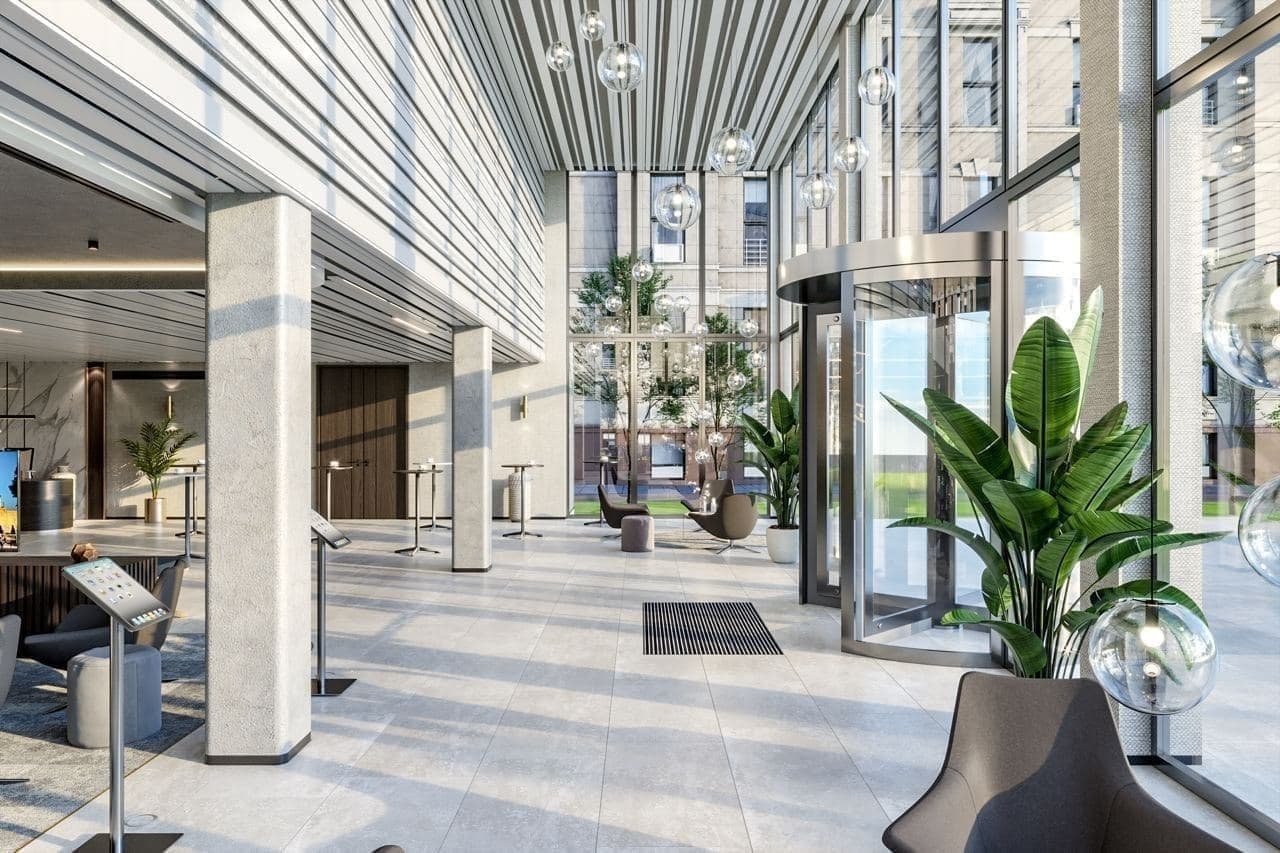 Recently, the tuition fee amount of the New Uzbekistan University has been announced. According to the university's official website, the tuition fee for the first semester is set at 24 million 850 thousand soums for local students and $5,000 – for foreign students.
Khilola Umarova, head of the Agency for Development of Presidential, Creative and Specialized Schools, said the figures had not been confirmed. According to her, the information provided on the site is incorrect.
"According to estimates, the amount of tuition fee may be even more expensive. Because the New Uzbekistan University is planning to apply a program used by top universities. The tuition fee amount may be higher or lower than the stated one, it is not clear yet," Khilola Umarova said at the July 23 press conference.