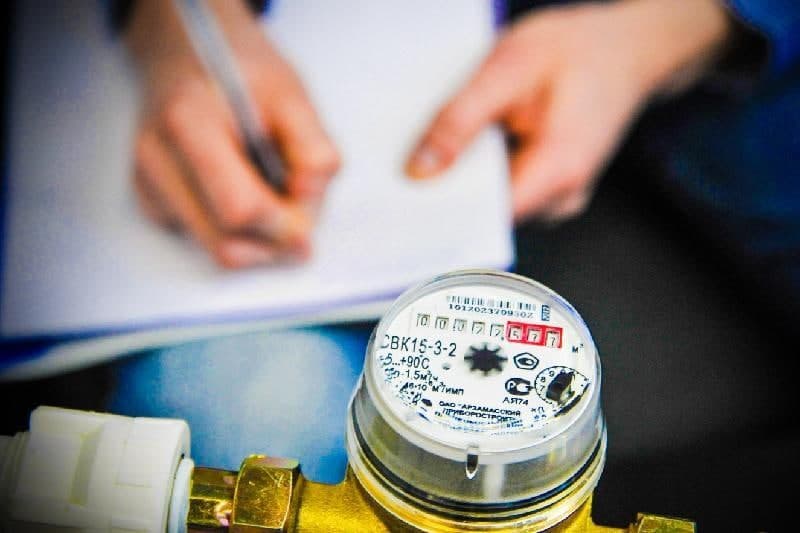 In Uzbekistan, utilities will be provided using a unique number on the principle of "one client", the Agency of State Services reports.
According to the presidential decree, until December 1, 2021, the responsible ministries are entrusted with the task of ensuring that all numbers in utilities (gas, electricity, hot water, drinking water, sewage, waste) will be linked with personal identification numbers of individuals and taxpayer identification numbers of legal entities. Thus, the provision of services to each person using a unique number on the principle of "one customer" will be implemented.
In Uzbekistan, there is a rather complex system of payments for utility bills, which provides for their payment to various organizations. Despite the fact that several normative legal acts were adopted earlier in this regard, a unified system of utilities in the country has not yet been created.
The introduction of unified billing will enable utility consumers to receive reliable information about the status of personal accounts by entering PINFL in payment services such as Payme, Apelsin and Click. This will eliminate the need to provide additional certificates to each utility company and will reduce the time required to pay utility bills.