Uzbekistan limits the use of the Chinese social network WeChat due to its violation of legal regulations in the processing of personal data.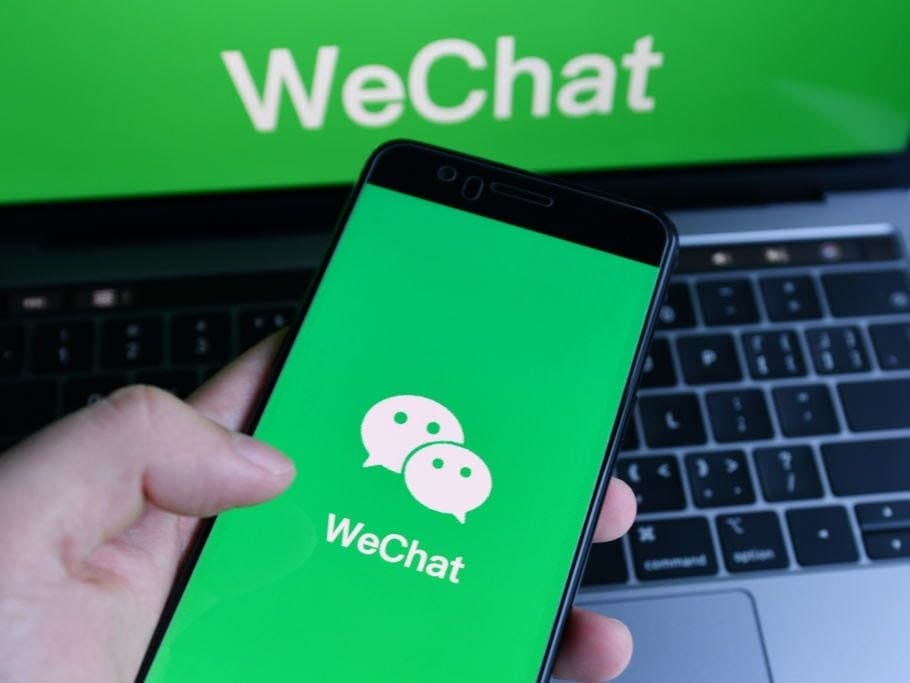 The work of the social network was limited on July 2 of this year, the correspondent of Kun.uz reports.
The information was published in the national register of violators of personal data legislation.
To note, Uzbekistan restricted the use of several social networks in July due to the violation of the requirements of the law on the processing personal data.
Then it was reported that such social networks as TikTok, Twitter, and VKontakte limited their work in the country.
Earlier, Uzkomnazorat issued instructions to large social networks about the disruption of work in Uzbekistan.
"As a result of the monitoring conducted by the authorized bodies in May 2021, it was found that VKontakte (Mail.ru Group), Twitter (Twitter Inc.) and WeChat (Tencent Inc.) violated article 27-1 of the law "On personal data" when processing personal data of Uzbek citizens," the agency said.
According to Article 27-1 of the Law "On Personal Data", the owner and (or) the operator has to ensure the collection, systematization, and storage of personal data of citizens of Uzbekistan using technical means physically located in the territory of Uzbekistan and registered in an established manner in the state register of personal databases.