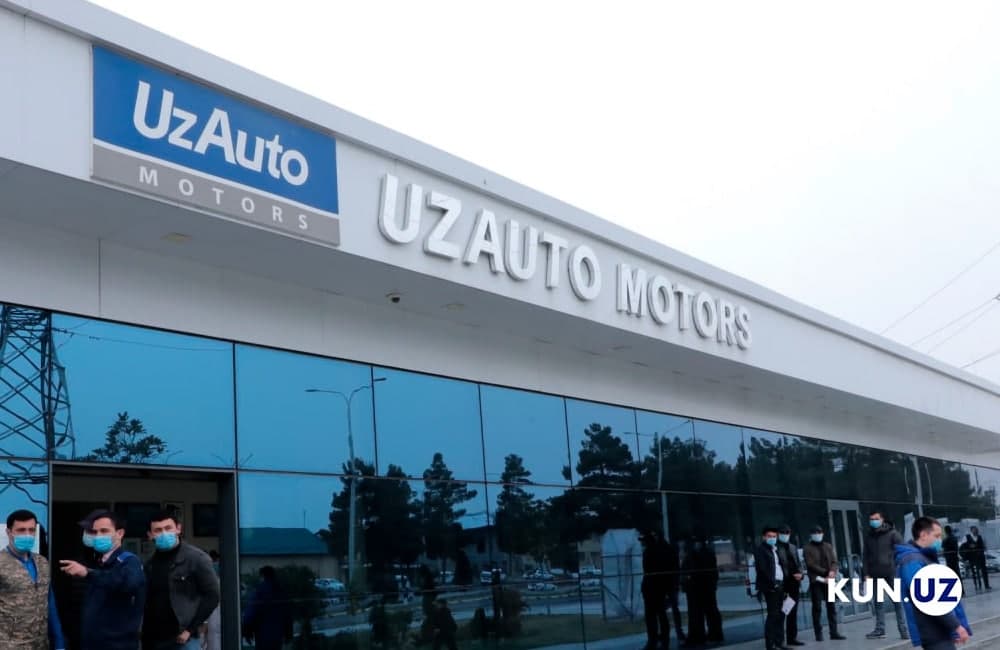 In Uzbekistan, some persons conclude from 10 to 200 contracts for the purchase of Chevrolet cars. Then they resell the place in the queue.
The press service of UzAuto Motors reported about it.
The company said that the automotive industry in all countries is going through difficult times associated with the global shortage of semiconductors. The consequence of the global underproduction of microchips was the complete closure of a number of large car factories.
"UzAuto Motors managed to minimize the negative consequences of international problems, avoiding a complete shutdown of factories and job cuts. Nevertheless, many have witnessed a sharp decline in production volumes, as a result of which there is a shortage of new cars," the statement says.
These negative consequences resulted in cases of illegal schemes for the sale and purchase of cars. Despite the existence of a transparent sales system and various protective measures of the company against corruption, some individuals find new ways to circumvent the system and derive personal benefit.
"So, recently, through the sales system, more frequent cases of the conclusion by one person of 10, 20 and even 200 contracts for the purchase of cars have been revealed. A detailed study showed that these persons have turned the current situation into a business and are concluding agreements with the aim of further assigning their turn to persons who do not want to wait for their proper turn," UzAuto Motors said.
The company noted that the ability of some to stand out and get a car in a short time and the desire of others to enrich themselves at the expense of the former leads to dissatisfaction of all other customers, which affects the company. However, UzAuto Motors and law enforcement agencies do not have the authority to either take prompt action or conduct a criminal investigation without a personal appeal or complaint from customers.
"Over the current year, the hotline and call center of the company have not received a single complaint regarding the illicit activities. Also, no such appeals were received by law enforcement agencies. Participation in illegal transactions is criminally punishable for all its participants, and everyone has a civic duty to report these incidents to law enforcement agencies or to the company's call center," the press service said.
To prevent all illegal schemes for the purchase and sale of new cars, UzAuto Motors has taken the initiative to synchronize the company's sales database with the registration database of new cars of the State Traffic Safety Department.
According to representatives of the company, this project, implemented jointly with the Anti-Corruption Agency and with the support of the State Traffic Safety Department and the Ministry of ICT, will make it impossible to surrender the queue for a car, thereby preventing the emergence of illegal enrichment schemes.