Deputy Director of the Sanitary and Epidemiological Welfare and Public Health Service, member Anti-coronavirus staff, Botir Kurbonov, specified the rules for entry for foreigners to Uzbekistan.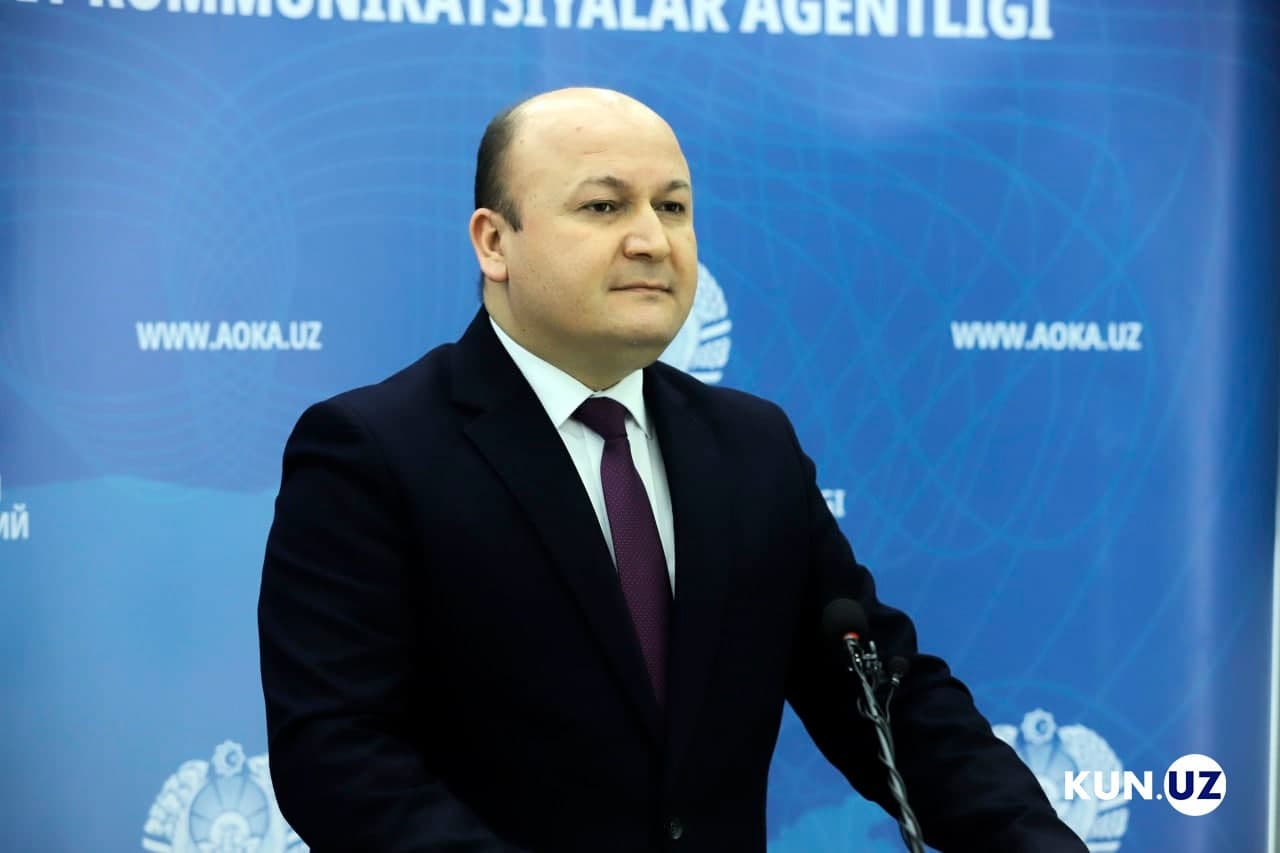 Thus, foreign citizens who test positive for COVID-19 will not be allowed to enter Uzbekistan by road.
"From July 20, people traveling through car checkpoints, are allowed to take a COVID-19 express test at checkpoints and, in case of a negative result, enter the territory of the republic," he said during a briefing at the Information and Mass Communications Agency
Foreign citizens or stateless people will not be allowed into the territory of the republic in case of a positive test result. The exception will be people operating in Uzbekistan and permanently residing in the republic.
Meanwhile, citizens of Uzbekistan and people with a residence permit who test positive for coronavirus will be sent to special hospitals or for home treatment.