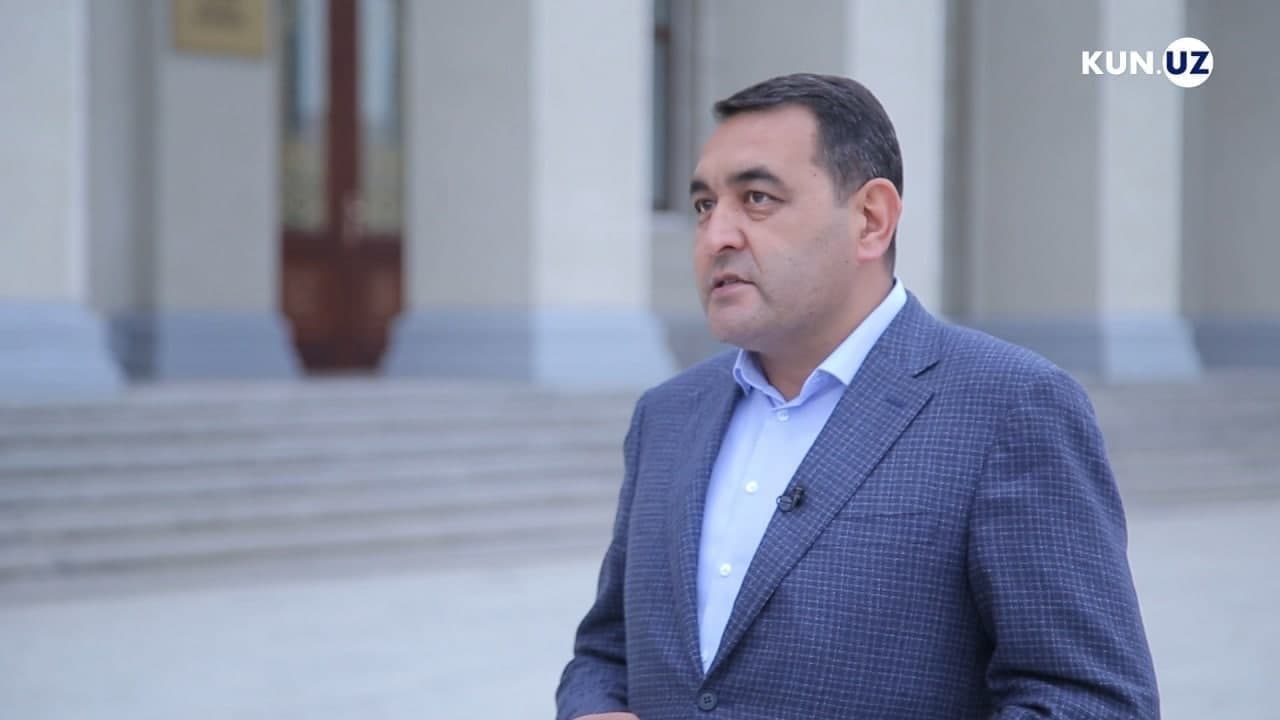 Khokim of the Fergana region Khayrullo Bozorov has been receiving medical treatment in Tashkent for a month. He underwent surgery with a diagnosis of spinal hernia.
Khokim of the Fergana region Khairullo Bozorov has been receiving in-depth medical treatment in Tashkent since June 27.
According to the khokimiyat's press service, Bozorov underwent minor surgery in the lumbar region with a diagnosis of sequestrated lumbar spine hernia. He is currently undergoing rehabilitation in an inpatient setting, coordinating work remotely online.
"In the coming days, we will announce that the khokim will return to normal work mode.
We kindly ask not to believe the rumors circulating on social media about the khokim. We would like to remind you that there is an administrative and criminal liability for spreading false information," the head of the press service of the Fergana regional administration Dilmurod Jumaboyev said.
It should be noted that the khokim of the Fergana region Khayrullo Bozorov has not been seen by the public for more than a month. Following this, there were reports on social media that the khokim was caught red-handed while taking a $400,000 in bribe from a businessman, and therefore he disappeared.