In September, the amount of pensions and benefits will be increased by 10%.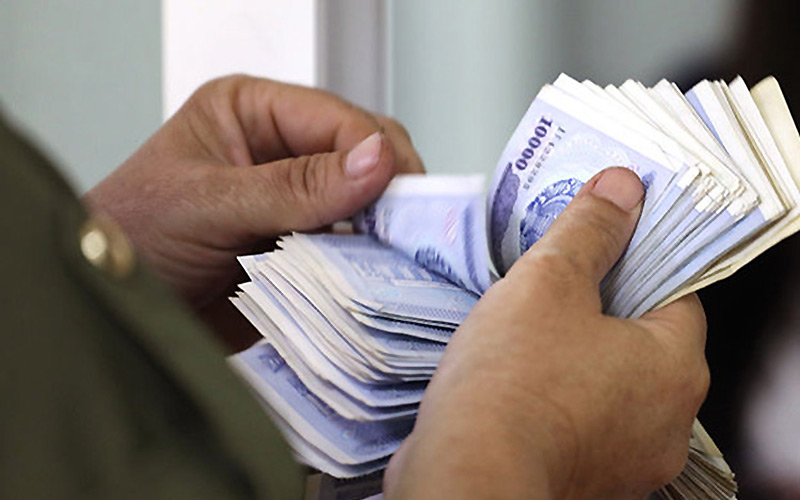 Abdulaziz Khaydarov, the executive director of the Pension Fund, told Kun.uz that pensions would be increased in September.
"It is planned to increase pensions by an average of 10% in September this year. In 2020, the pensions of our retirees were increased once by 10% and once by 7%," he said.
The head of the fund also provided information on several news expected in the pension system.
It was noted that by the end of 2021, mechanisms will be introduced for the appointment of 7 types of pensions through public service centers. At the same time, citizens are provided with online services.
"Until now, citizens retired through the Pension Department. There was often a hassle of not finding the documents, and there were cases of not being able to provide the relevant documents. Now it is possible to retire electronically by applying to public services.
One of the huge goals we have set for ourselves is to develop a concept for reforming the pension system by 2030. We will make it public in the near future. An important innovation in the document will be the introduction of a three-tier pension system," Abdulaziz Khaydarov said.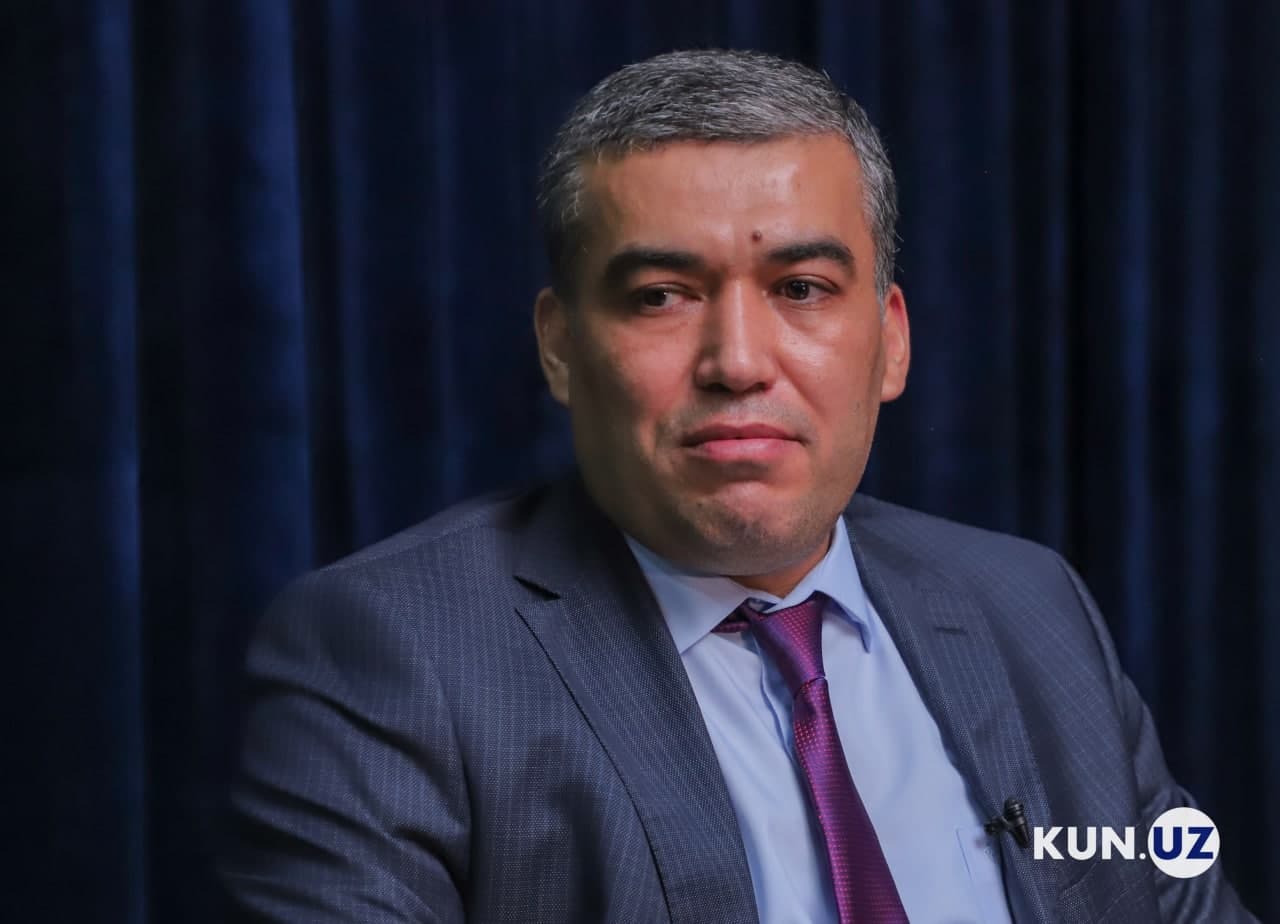 Earlier, it was reported that the minimum amount of pensions and benefits will be increased from July 1, 2021 by presidential decree.