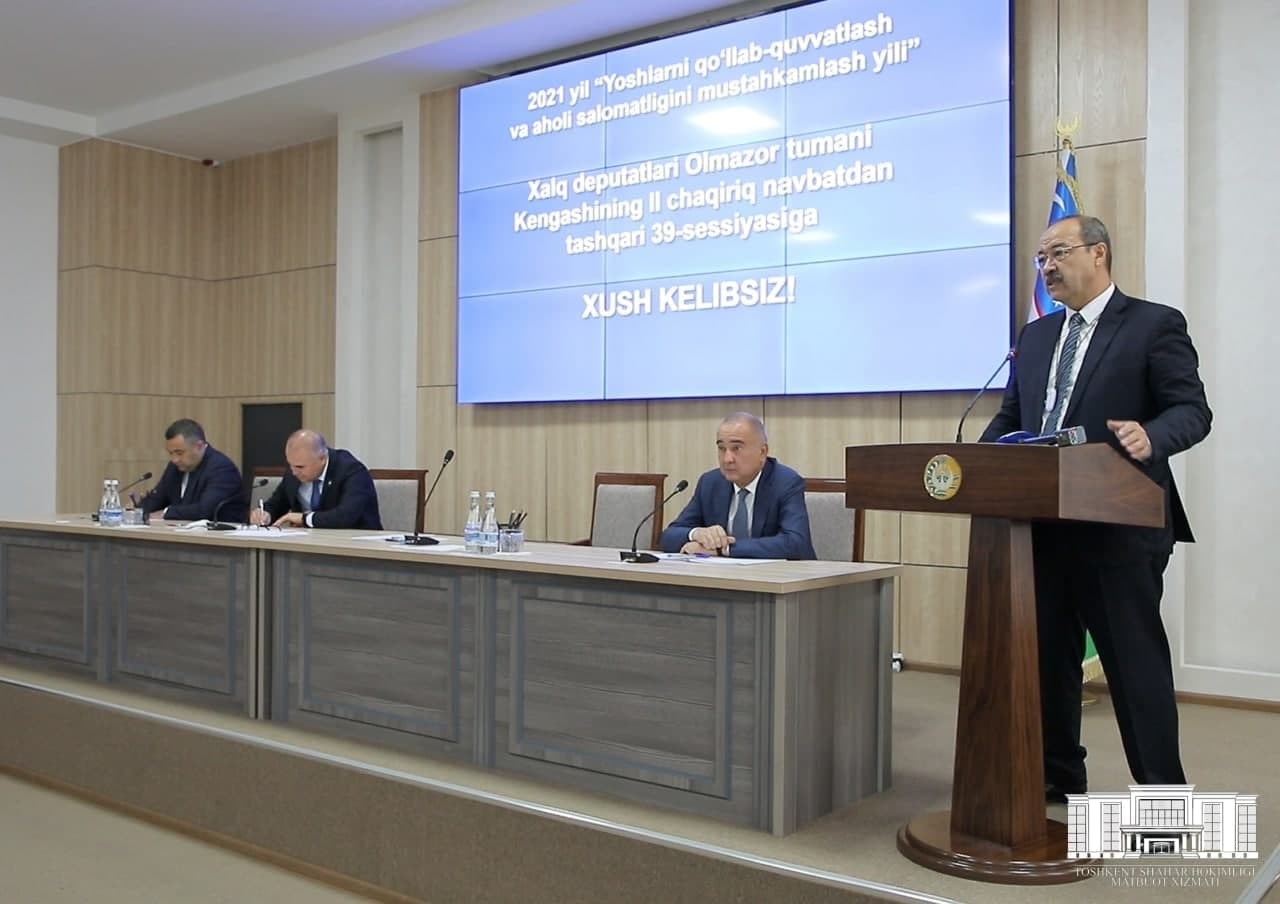 On August 2, an extraordinary session of the Almazar district council of people's deputies was held.
According to the press service of the city administration, deputies considered an organizational issue at the meeting.
During the session, Prime Minister Abdulla Aripov made a speech and proposed Azizkhon Umarkhonov for the post of khokim of the region. Deputies approved his candidacy.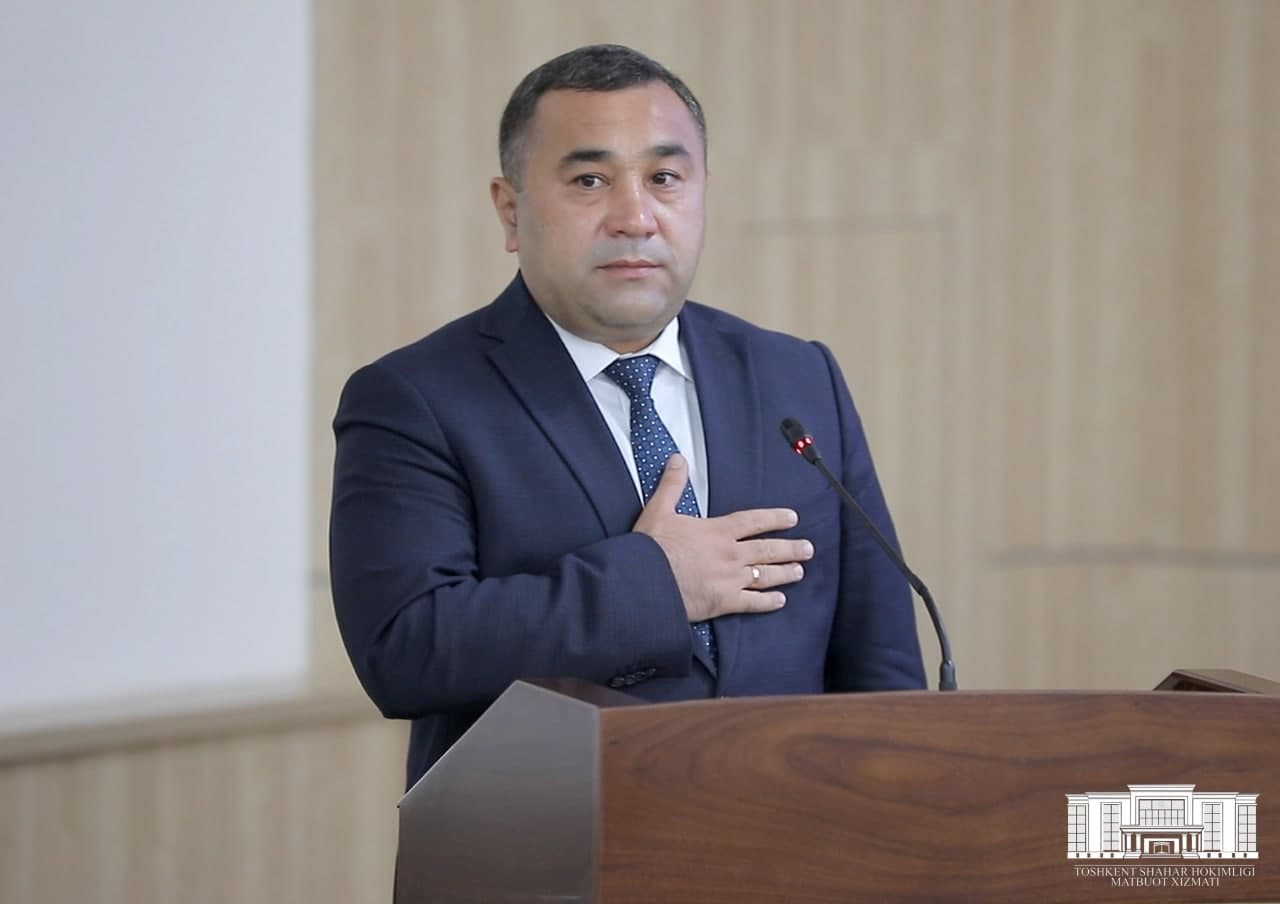 In June 2020, Azizkhon Umarkhonov was appointed head of the main department of the patrol service and protection of public order at the Ministry of Internal Affairs. Prior to his appointment to this position, he worked as deputy chief for the protection of public order at the Main Internal Affairs Directorate of Tashkent.
It should be recalled that in mid-July, the khokim of the Almazar district, Abdumajid Mullajonov, died.