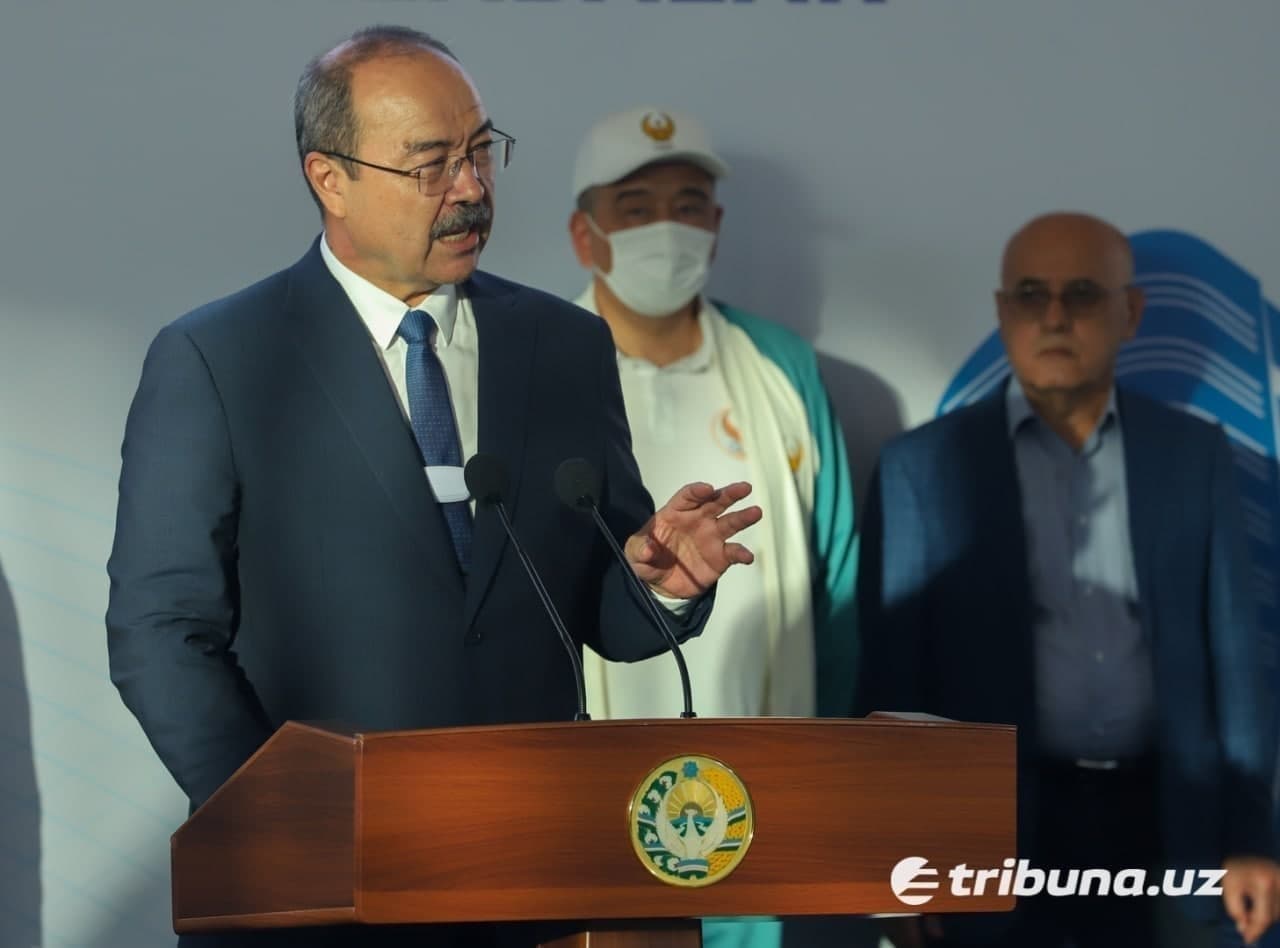 The Prime Minister Abdulla Aripov commented on the controversial judgment on fights of Uzbek boxers.
"I didn't want to talk about it, but I don't want to keep a secret. In my entire life, I have never seen such an unfair judging at the Olympics. At a time when our boxers Tursunoy Rakhimova and Mirzakhalilov won their fights, the judges took away their victory in an unreasonable manner. But thanks to the upbringing and willpower of our athletes, we still won medals. Thank you," he said during a meeting with the athletes on August 9.
It should be recalled that two fights of boxers from Uzbekistan at the Olympic Games in Tokyo raised questions from the delegation of the republic.
Representatives of the NOC of Uzbekistan asked the organizers for clarification. However, the decision was never changed.
According to experts, the fights were really difficult, but during the fights the Uzbek boxers looked more confident than their rivals.