In the Bostanlyk district of Tashkent region, individuals tried to sell 16-hectare land plot leased to create a garden by the khokim's decision for $5 million, they were caught red-handed while taking $200,000 in advance.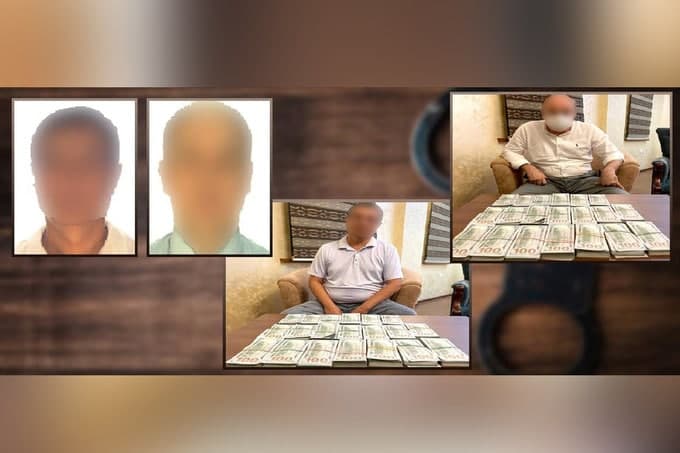 On August 6, people were detained in Tashkent region for trying to illegally sell 16 hectares of land for $5 million. The Interior Ministry reported about it.
Reportedly, on August 6, citizen Kh.S. applied to the Tashkent regional DIA. According to the applicant, two men, who introduced themselves as the founders of the LLC, said that they would sell 16 hectares of land leased for 30 years to create a garden by decision of the Bostanlyk district khokim for $5 million and demanded $200,000 in advance. The citizen asked the law enforcement body to take legal action against them.
On the same day, employees of the SSS and the Department for Combating Economic Crimes held an operative event. Citizens R.G. and D.J. were detained with material evidence while receiving $200,000 from the applicant in one of the restaurants in Tashkent. Criminal proceedings have been instituted under the relevant articles of the Criminal Code. An investigation is underway.