On August 19, a press conference was held on the murder case of the master of sports Elbek Rakhimov.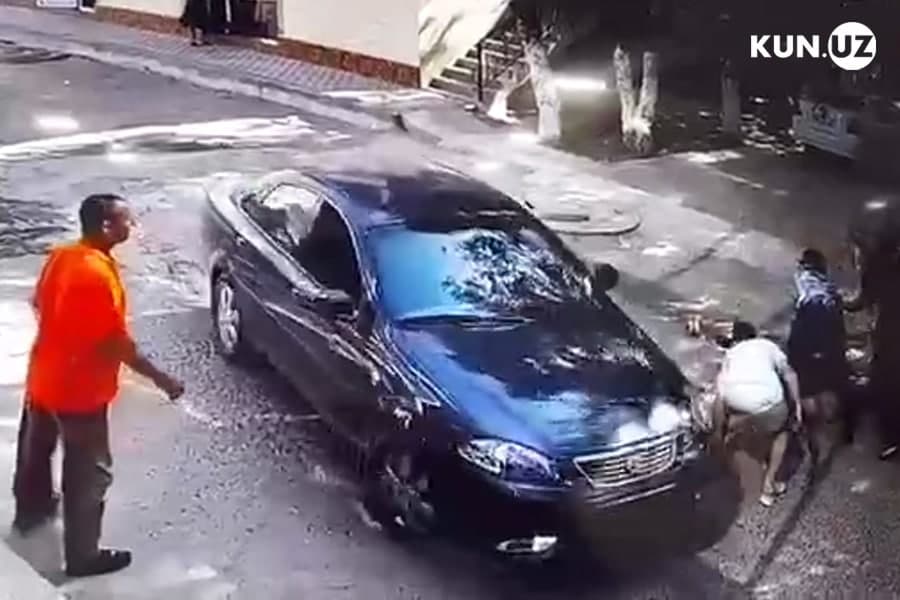 According to a Kun.uz correspondent, the event was attended by the Chief Justice of the Supreme Court Kozim Kamilov, the Prosecutor General Nigmatilla Yuldashev and the Interior Minister Pulat Bobojonov.
The Interior Minister Pulat Bobojonov named the preliminary reason for the murder of Elbek Rakhimov.
According to him, the cause of the murder was the conflict between the participants in the incident, which arose last year because of the competition.
"All measures will be taken within the framework of the law. Everything is under control. The conflict between the incident participants arose last year after the competition, one of them lost. However, no one applied to the internal affairs bodies. They brawled. These points should also be taken into account in the course of the investigation, responsible organizations should consider them. If necessary, a service check should be carried out," the MIA head said.
Earlier, Pulat Bobojonov told about the organizer of the murder.
It should be recalled that social networks disseminated information that master of sports Elbek Rakhimov was brutally killed in Kashkadarya.
Later, the press service of the Prosecutor General's Office reported that on the above fact, a case was initiated under Article 97 (premeditated murder) of the Criminal Code.
It also became known that seven people were involved as suspects in the criminal case, six of them were detained in a procedural order.