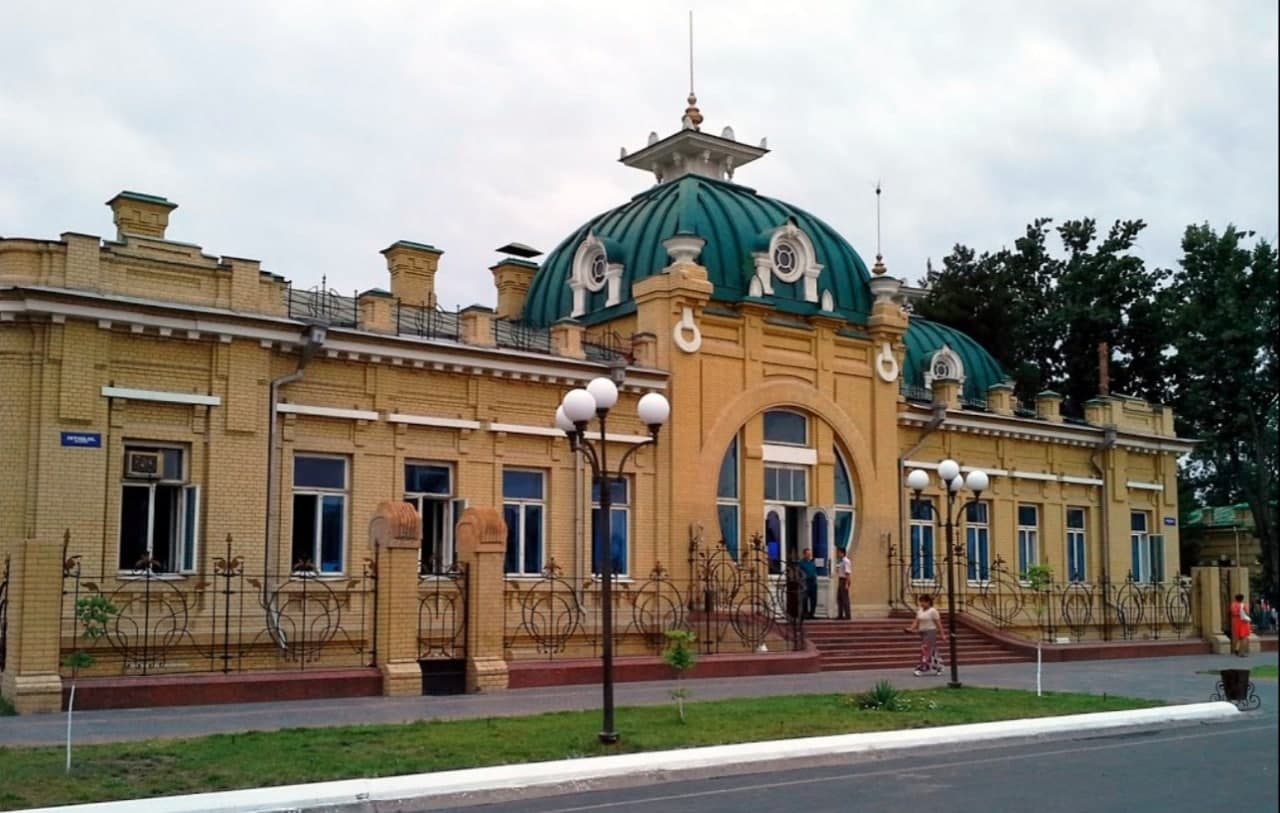 Reportedly, the deputy khokim conspired with another official in the rail system and asked for $180,000 to announce the auction winner.
The first deputy khokim of Kokand was arrested on suspicion of the crime. Xabar.uz reported citing a source in the law enforcement bodies.
The head of the press service of the Prosecutor General's Office Khayot Shamsutdinov told Kun.uz that he had no information about this and would report it if there was any news.
The press service of the Kokand city administration neither confirmed nor denied this information to Kun.uz. A spokesman of the khokimiyat said that a statement would be issued within minutes. However, even 2 hours later, no official announcement has been made.
According to a Xabar.uz source, the first deputy khokim A.N. and deputy head of financial department of the Kokand regional railway junction O.M. conspired. It is suspected that the officials demanded $180,000 in exchange for a decision in the businessman's favor at the auction of buildings and structures on 2.5 hectares of land on the balance of the railway junction.
The suspects were arrested by operative staff of the relevant authorities while receiving $10,000 of the demanded money.
It was added that criminal proceedings have been instituted against them on charges of fraud and conspiracy to bribe. They are placed under arrest and preliminary investigation is underway.