The Prosecutor General's Office (PGO) and the Ministry of Internal Affairs (MIA) commented on reports of suicide in one of the colonies of Uzbekistan.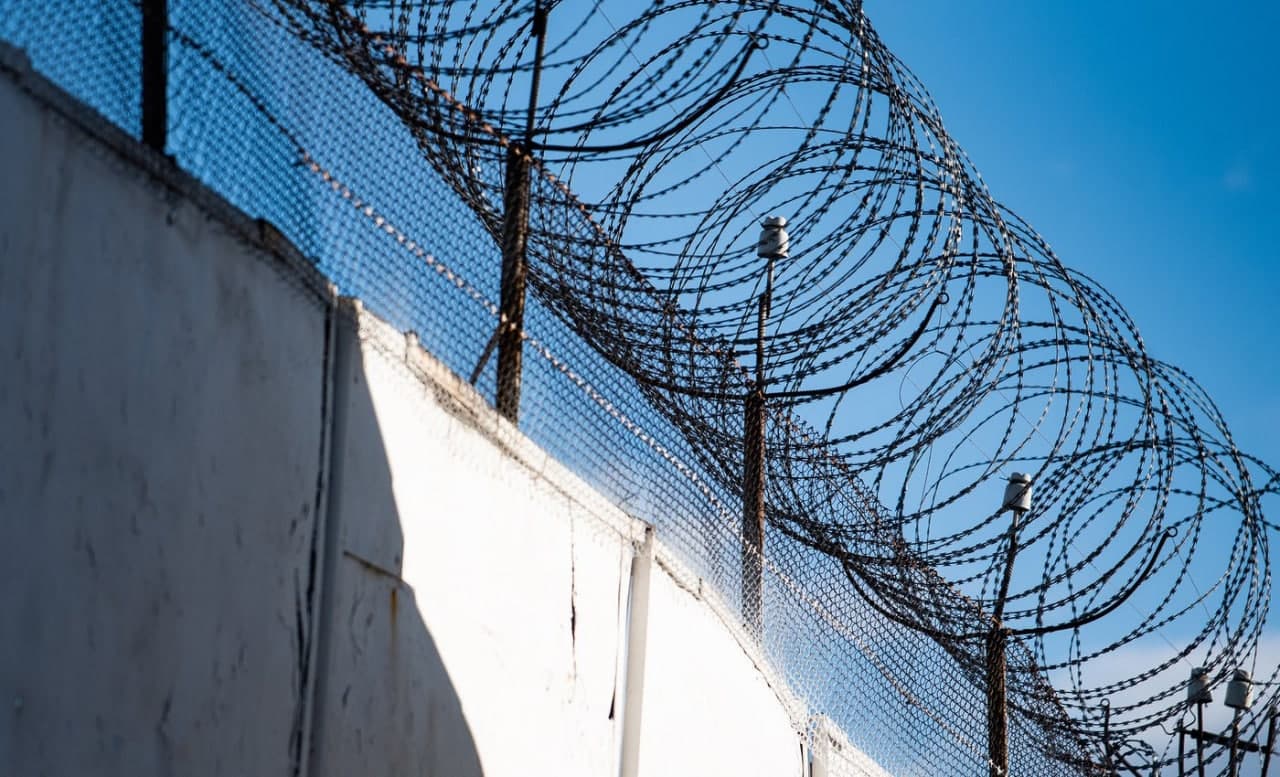 Previously, social networks spread information that a 19-year-old boy committed suicide in one of the colonies of the Kashkadarya region.
According to the PGO press service, a young guy cut himself with a blade in a grocery store. The results of the forensic medical examination showed that he received minor bodily injuries.
The supervisory department also denied information that prosecutors opened a case against the colony's employees.
As the press service of the MIA Penal Department, the prisoner was sentenced to 3.6 years in prison under several Articles of the Criminal Code.
He has been in the colony No. 16 of the Kashkadarya region since June 16 this year.
"On August 20, a prisoner entered a grocery store. Two employees of the colony followed him. The guy suddenly announced that they were following him and expressed his displeasure. Employees tried to calm him down, but he cut himself with a blade that he purchased from this store," the message says.
The Ministry of Internal Affairs denied rumors that the colony officers filmed the incident and mocked the prisoner. The department also stressed that the guy received minor bodily injuries.
Currently, prosecutors are studying the incident and conducting an appropriate check.