Reuters showed satellite images of an Afghan refugee camp in Uzbekistan. Pilots from Afghanistan told about the situation in the camp. The former US ambassador expressed his opinion.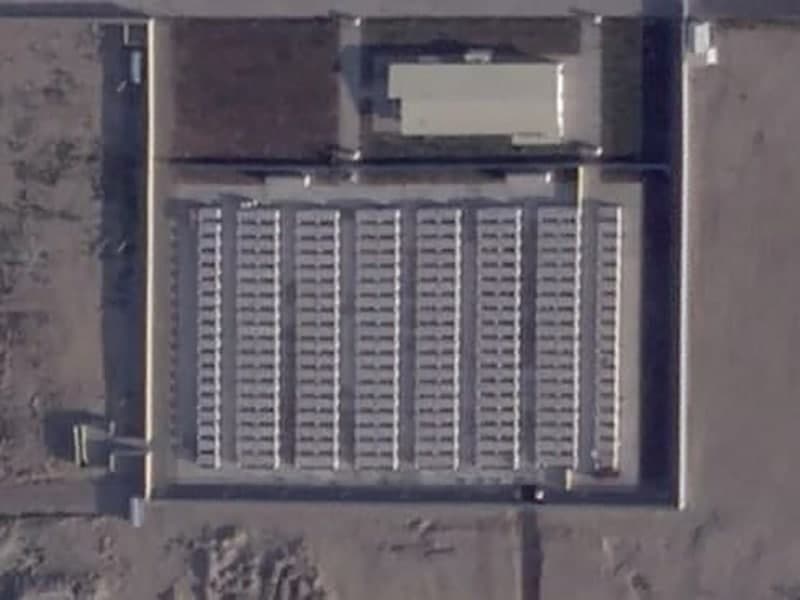 According to Reuters, Afghan military pilots are afraid to return to their homeland. However, Uzbek soldiers who guard the camp say Afghans cannot stay here forever.
The agency's correspondents spoke with some of the people who are being held in the camp. One of the pilots, on condition of anonymity, said that they were being held as in a prison. They spend a lot of time under the sun, movement is very limited, food and medical services are not up to par. Many have already lost weight.
"We are like in a prison. There are 465 of us here. We have no freedom," he said.
It also became known that among the Afghans held in the camp, 15 pilots flew in light attack aircraft A-29 Super Tucano, 11 pilots flew in UH-60 Black Hawk helicopters, 12 pilots flew in MD-530 helicopters and many pilots – in Mi-17 helicopters.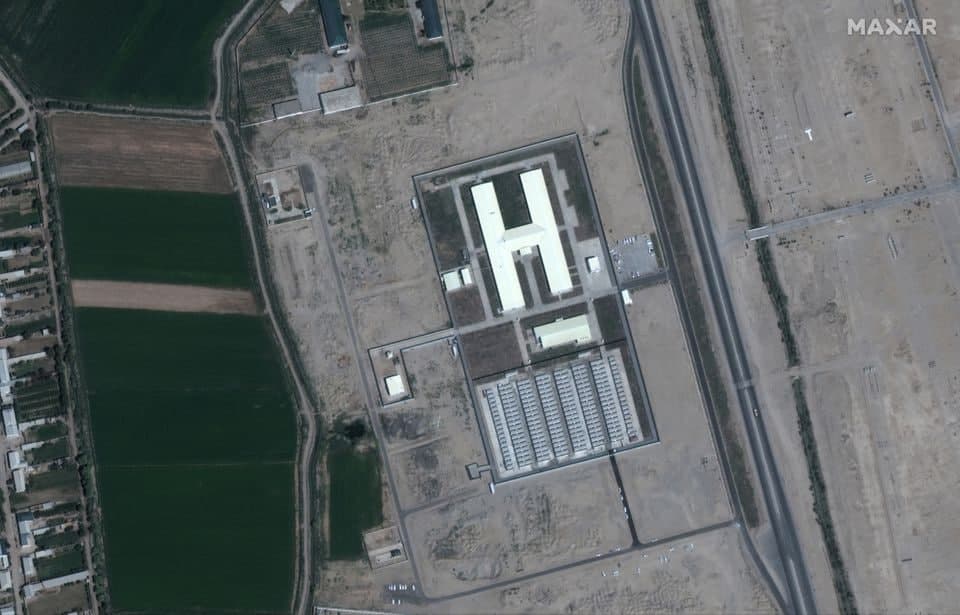 They all left Afghanistan in the last hours before the Taliban seized power. 46 planes managed to take off from the airports of Mazar-i-Sharif and Kabul. One of them collided with an Uzbekistan Air Force plane.
Reuters published satellite photos. The photo shows the high walls surrounding the camp, residential buildings of which were previously used to treat COVID-19 patients. This facility is located near the border town of Termez with Afghanistan.
On August 8, staff from the US Embassy in Uzbekistan visited the camp. They received biometric data of the pilots – fingerprints and ID numbers.
According to former Ambassador Herbst, Uzbekistan has good reasons to have good relations with the Taliban. But this scares the Afghans in the camp.
"The Uzbek authorities want to have good relations with the Taliban. They do not want to provoke them, but they also do not want to provoke us," the American diplomat said.
The agency emphasizes that this camp is at risk of escalating into another crisis for US President Joe Biden, who was criticized from all sides for poor evacuation planning.
To date, the United States has still not evacuated Afghans from Uzbekistan.