Qatar Airways has received permission to operate regular flights to Uzbekistan, the Civil Aviation Agency reported.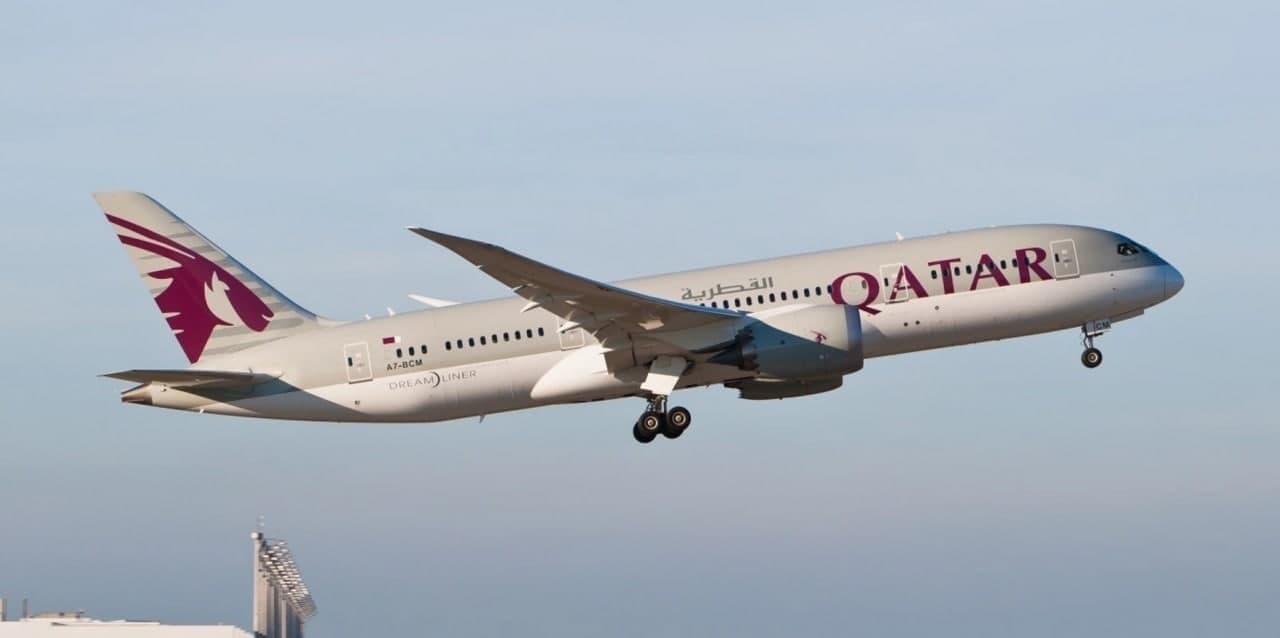 "On the basis of the intergovernmental agreement on air traffic between Uzbekistan and Qatar, the Uzaviation agency issued Qatar Airways operational permit for performing regular flights to Uzbekistan on the Doha-Tashkent-Doha route," the statement says.
Reportedly, the airline will operate flights on Airbus 320, Airbus 321, Airbus 350, Boing 777 and Boing 787 aircraft.