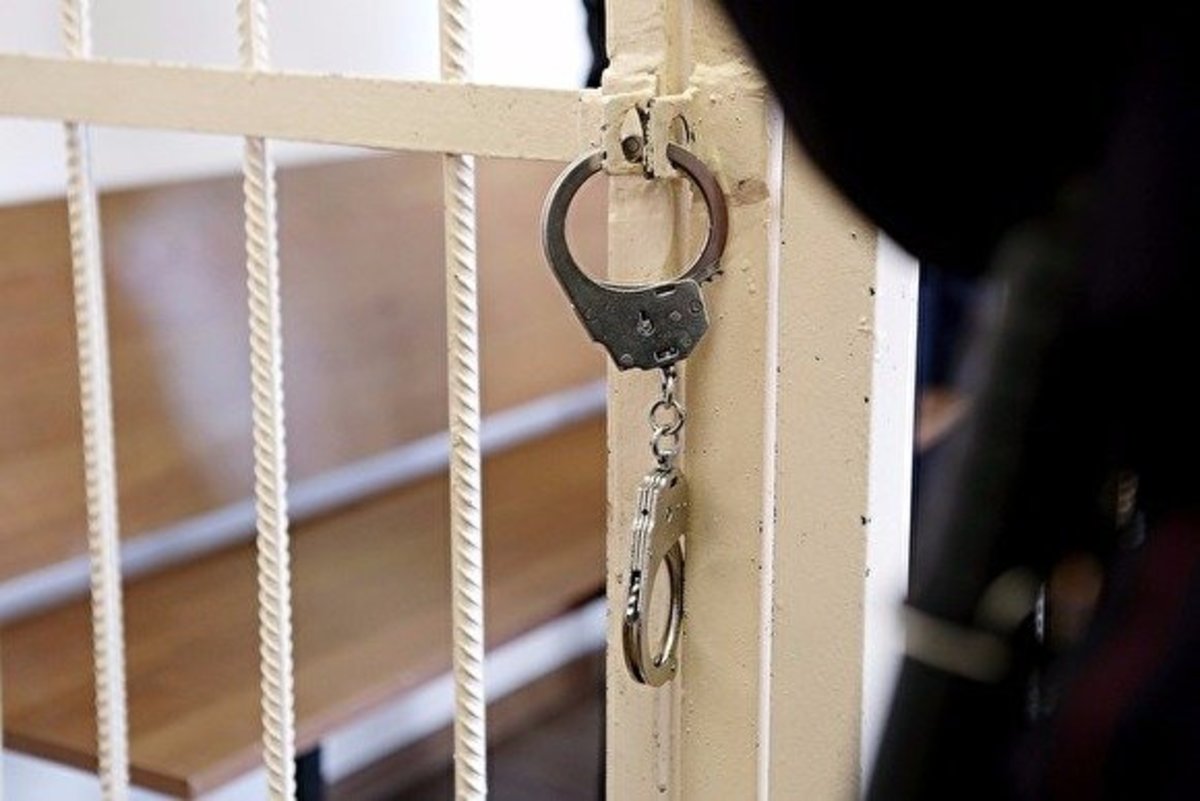 On September 6, in the fourth interdistrict registration and examination department, located in the Urtachirchik district of Tashkent region, Vitaly Kan, born in 1974, was detained at the moment when he arrived to obtain a driving license.
According to UzA, in the past he committed crimes. So, the wrongdoer has been wanted since September 1, 2016 in accordance with relevant articles of the Criminal Code of the Republic of Uzbekistan.
In this regard, the head of the DIA No. 4 of the Tashkent region captain A. Toshpulatov and the inspector of the search and investigation of the same DIA Sergeant S. Avazov transferred the wanted citizen to the Urtachirchik district police department.