Today, September 9, Shavkat Mirziyoyev is attending the UzLiDeP congress.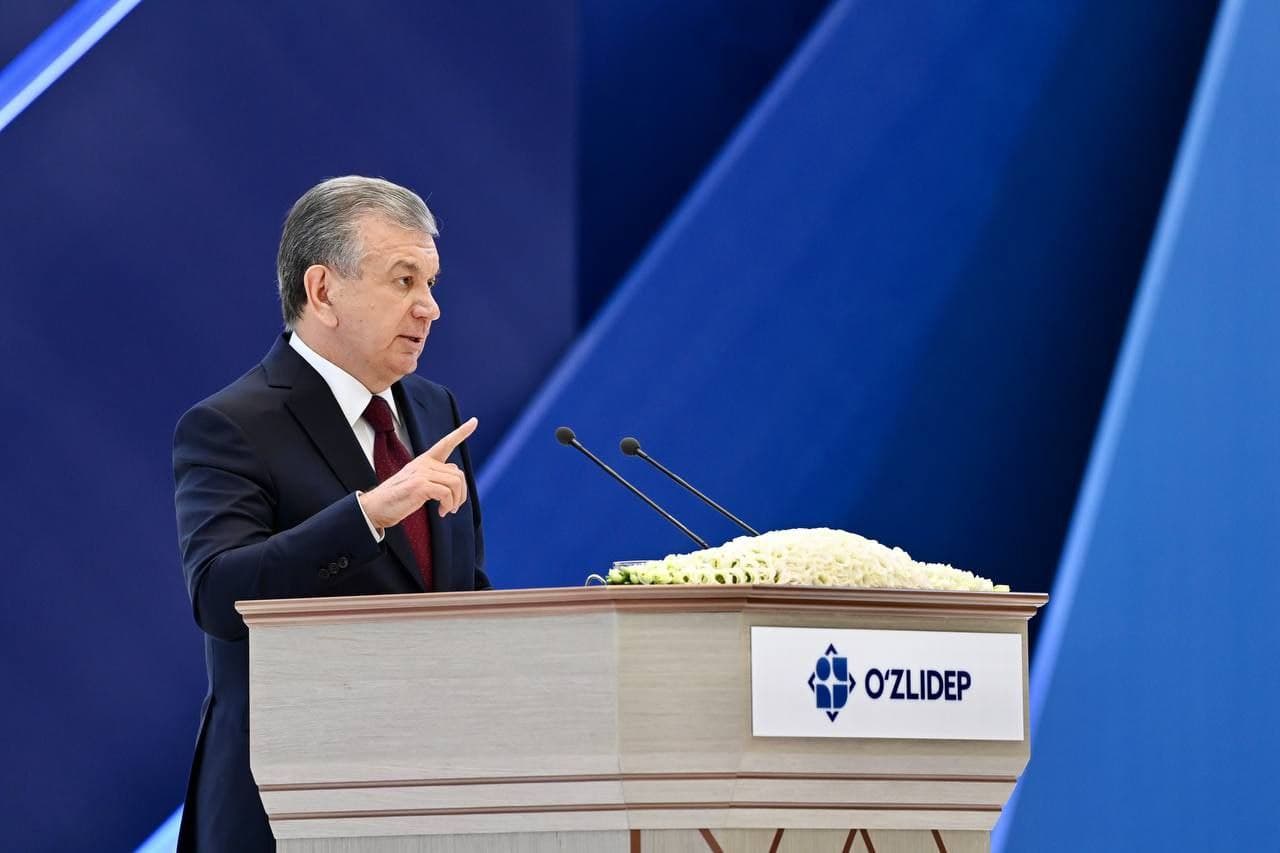 The presidential candidate and the current president of the country said that the principle of "state – for the people" is being implemented in Uzbekistan.
"The principles of 'neighborhood involvement', 'working with people', 'listening to their grievances', 'sharing their concerns' and 'solving problems on the spot' have become the main criteria in the work of government agencies," Shavkat Mirziyoyev said.
He also added that the average monthly salary in Uzbekistan has increased 2.2 times over the past 5 years.
"Over the past five years, the country's economy has grown by 24%, industry – by 34%, exports – by 1.5 times, and foreign investment – by 3 times, which clearly shows the results we have achieved," said Shavkat Mirziyoyev in his report.