On September 4-11, Kazan hosted the first CIS Games. In the event, which united the athletes of the region, the delegation of Uzbekistan took second place in team standings after the hosts – Russia.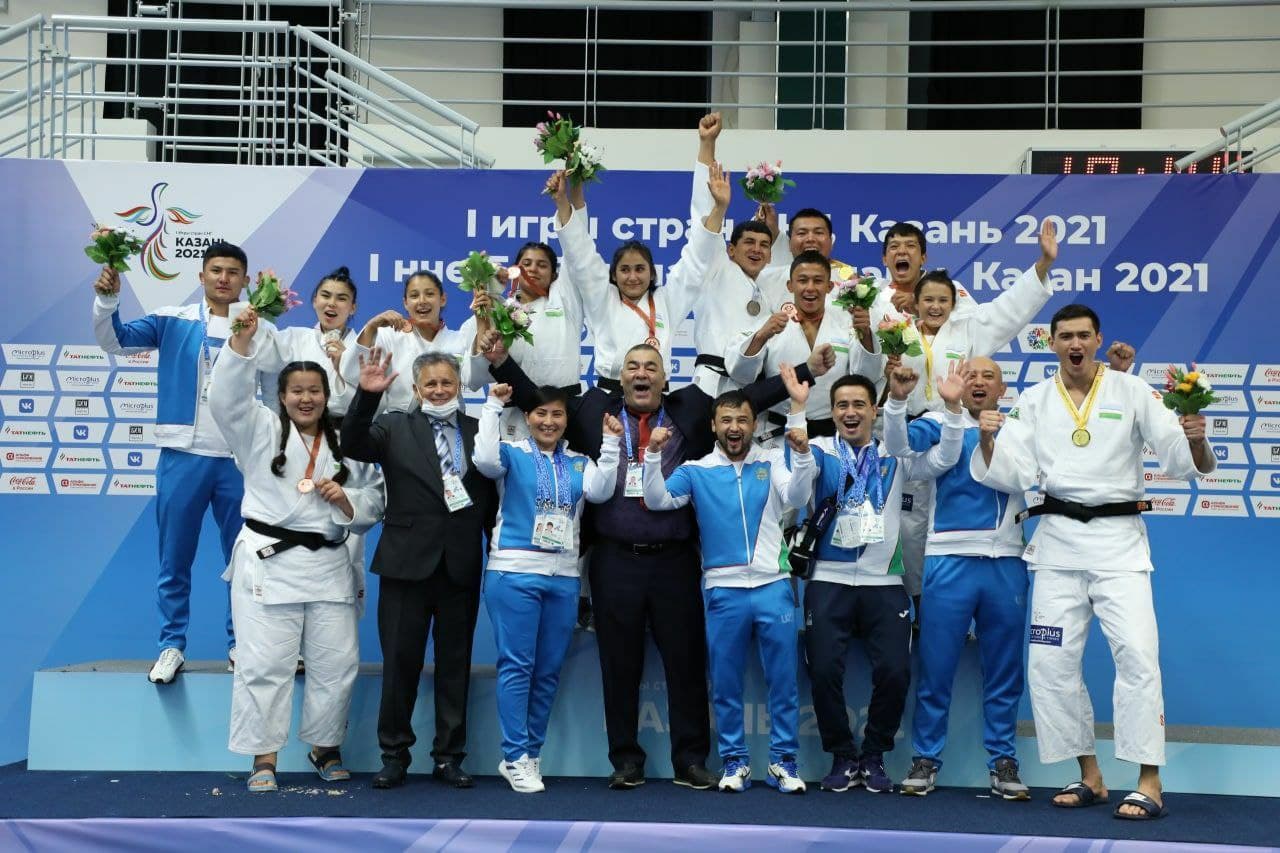 In the competition, Uzbek athletes won 23 gold, 32 silver and 36 bronze medals (a total of 91).
In the first CIS Games, the delegation of Uzbekistan was represented by 166 athletes (including 56 girls) in 15 sports. The age of the participants was from 14 to 23 years old.
The Games were officially introduced on 27 June 2019, after an initiative of the Sports Ministry of Russia was passed to the Russian President Vladimir Putin, who accepted it. Initially, the Games were due to take place from 20 to 27 September 2020, but they were finally postponed to next year after a series of postponements due to complications caused by the COVID-19 pandemic.