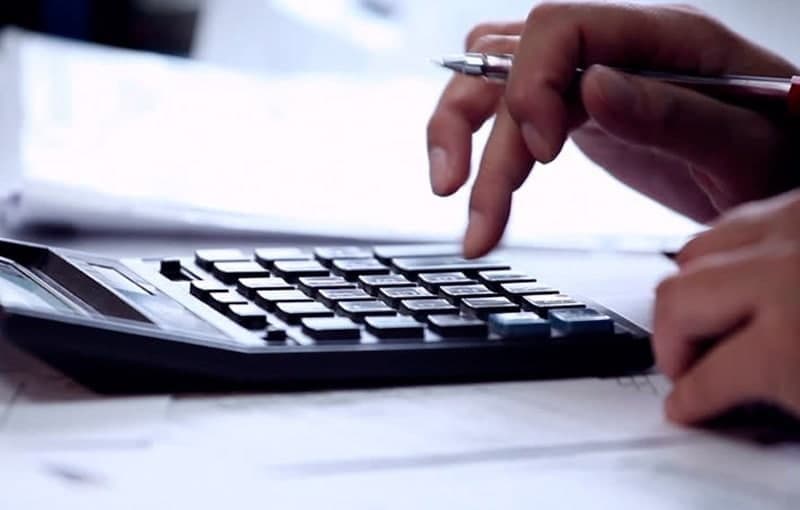 The law "On amendments and additions to the Tax Code of the Republic of Uzbekistan" was signed by the President.
In some areas, a tax regime has been introduced that provides for a separate tax regime.
Separate areas include:
• Sokh district of Fergana region;
• Chungara mahalla of Rishtan district;
• Shokhimardon, Yordon mahallas of Fergana district and Toshtepa-2 Street of Khosilot mahalla.
In some areas, tax rates are set at the following amounts:
• on profit and income tax – 1%;
• 25,000 soums per quarter for entrepreneurs;
• on social tax:
• for legal entities – 1%;
• for individual entrepreneurs – at least 1 BCA per year;
• on turnover tax – 1% (it also applies to relations arising from January 1, 2021).
Government agencies provide information on taxable items to the tax authorities in real time in electronic form.